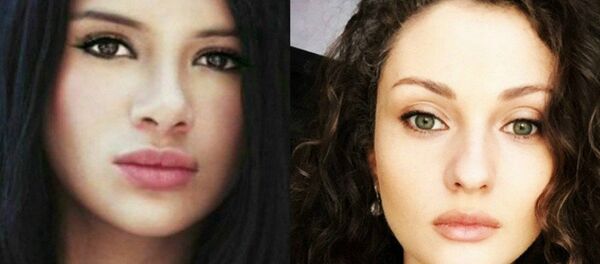 The Portuguese team managed to win despite its captain
Cristiano Ronaldo's injury
in the first half of the game. He was replaced by Ricardo Quaresma. The team's forward Eder scored the only goal of the match during the extra time at the Stade de France stadium in Paris.
Portugal reached the final of the UEFA Euro 2016 championship after defeating Wales 2:0 on July 6. France's national football team advanced to the final stage of the tournament by beating Germany 2:0 on July 7.
By crushing France, Portugal has won a right to compete at FIFA Confederations Cup 2017 that will be held in Russia.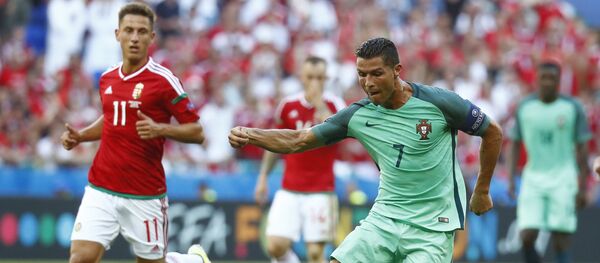 The Portuguese team will be playing along with the national teams of Russia, Germany, Australia, Chile, Mexico and New Zealand. The last contestant will be announced at the end of the African Cup of Nations 2017.
Despite losing the final, France got a consolation prize, with French forward Antoine Griezmann named the best scorer at the championship. He has taken part in all seven games for his team, scoring a total of six goals.