Some 30 civilians, mostly women and children, were killed and 150 were injured as a result of bombings of Aleppo's dormitories, the Russian Defense Ministry reported Saturday. The attacks were carried out by US-backed "moderates," joined by al-Nusra Front, in the midst of 72-hour ceasefire. At the same time, the population of Aleppo, the country's largest city, remains besieged with not enough food and fuel.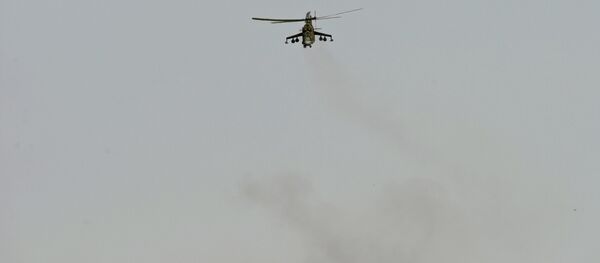 "Over the past few days, there has been no ceasefire on the ground," Al Jazeera's Zeina Khodr said. "On the ground, there is no truce and the violence continues."
The Syrian Foreign Ministry filed a letter to the UN Security Council and UN Secretary General Ban Ki-moon, slamming the Western powers for supporting "moderate opposition groups" that constantly attack the city despite the Muslim holy month of Ramadan and the truce agreement, SANA news agency reported Saturday.
By showing favor to "moderates," such nations as France, Britain, and the US seek to topple Syrian president rather than fight against terrorism, the letter added.
The West's position on Aleppo's continuous massive shelling was characterized in the letter as "deep hypocrisy." The Syrian authorities also added that regional nations including Saudi Arabia, Qatar, and Turkey facilitate terrorists, spreading "destruction and hatred."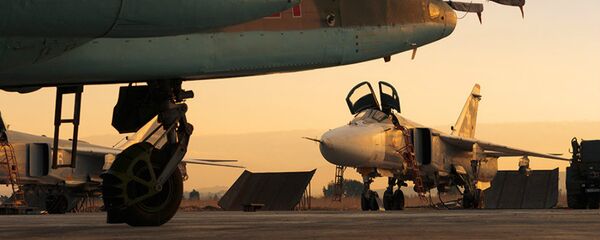 "The armed terrorist groups which are supported and funded by external sides continued targeting the residential neighborhoods in Aleppo city with various explosive and rocket shells."
Aleppo has been divided in government-held and rebel-held zones since 2012, following the eruption of hostilities. At the moment, 200,000 people remain in areas under control of militants.
The conflict in Syria began in 2011, turning into full-scale war. Over 270,000 civilians have been killed since then.