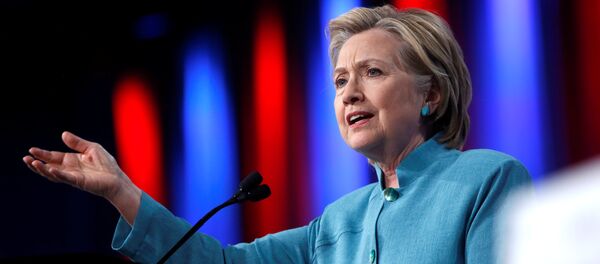 According to May financial disclosures from the Clinton Campaign, Bill earned $2,690,000 for speeches to corporations and other groups, following the kickoff of his wife's presidential campaign in April. The couple together were paid $6.725 million in speaking fees in 2015.
An in-depth report by the Los Angeles Times asserts that Bill Clinton requires a private aircraft to fly him to events, even for distances as low as 70 miles, when many other presidents and dignitaries will ordinarily drive.
"Clinton changed the rules of political speech-making for cash. He would push not just corporate hosts but also nonprofits and universities to pay fees well beyond what they were accustomed to. His aides would turn what had been a freewheeling format into tightly scripted events where every question from the audience was screened. He and Hillary Clinton would become so skilled at churning profits out of their lectures that they would net more than $150 million from speaking alone after he left the White House," Evan Halper reported for the Times.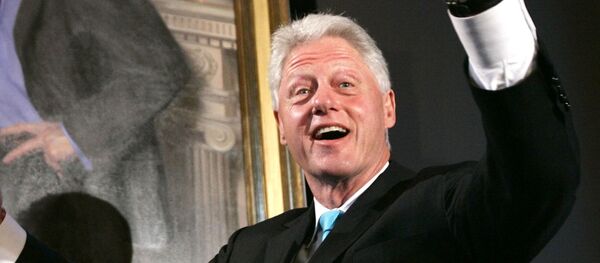 The former president has a long list of unusual demands written into his speech contracts, including limo rides and expensive dinners. The Clintons previously asserted that they were "dead broke" when they left the White House in 2001.
Hillary Clinton's speaking fees have been controversial, as many believe that the large sums of money that she has received from financial corporations such as Goldman Sachs present a conflict of interest. The candidate has consistently refused to release her speech transcripts.
"Clinton was also paid $285,000 to appear at an event in Austin, Tex. hosted by the China-Texas Business Council on March 31. The organization helps pair Chinese investors with American business projects to take advantage of the EB-5 visa program. The federal program grants green cards to foreigners who invest $500,000 in American companies or business projects," the Daily Caller reported in May, regarding payments Bill has received since Hillary began her campaign.