The Joint Base Lewis McChord issued a warning through their Facebook page on Monday, warning members not to venture into restricted areas, office buildings, or homes on the base.
The statement read:
"Since Pokémon GO hit last week there have been reports of serious injuries and accidents of people driving or walking while looking at the app and chasing after the virtual Pokémon.
For budding Pokemon Trainers using Pokemon Go on JBLM:
1. DO NOT chase Pokémon into controlled or restricted areas, office buildings, or homes on base. 
2. Please BE CAREFUL in parking lots, crossing roads, etc. It's a good idea to look up, away from your phone and both ways before crossing streets. That Pokémon isn't going anywhere fast.
Be Safe JBLM."
Officials from Lewis-McChord have stated that there have not been any problems, and that their post was a precaution.
"We talked about it here this morning with our director of emergency services, and said, as a precaution, let's just tell people right away 'do not be using the app to follow Pokemon creatures into restricted areas on base or controlled areas,'" JBLM spokesman Joseph Piek, told Military.com. "We're not saying don't play — but we are saying there's certain areas, don't chase the Pokemon there, you'll just have to leave them be."
Police Departments and courts have also been issuing statements urging players not to enter restricted or dangerous locations while playing the game
"Please don't try it out at 1 AM and walk into someone's backyard to catch one. Please. Pretty please. #PokemonGo," the Wyoming, Minnesota, Police Department tweeted.
Others have issued warnings about driving while playing.
​The Holocaust Museum in Washington DC, issued a statement about visitors avoiding playing the Pokemon game during their visit.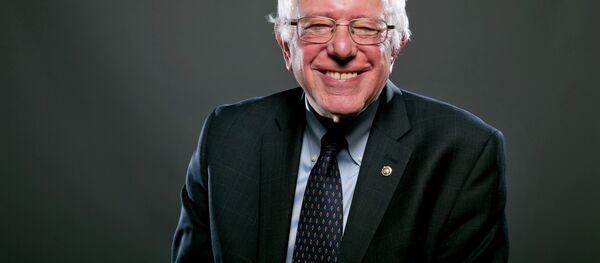 5 February 2016, 22:36 GMT
"Playing the game is not appropriate in the museum, which is a memorial to the victims of Nazism," Andrew Hollinger, the museum's communications director, told The Washington Post. "We are trying to find out if we can get the museum excluded from the game."
Users who were playing at the museum, which is a "PokeStop" where players can collect free in-game items, on Monday told the Post that they meant no harm.
"It's not like we came here to play," said Angie, 37, who declined to share her last name for privacy reasons, "but," she enthused, "gotta catch 'em all."
Pokemon Go leads players on a virtual scavenger hunt using their phone camera and GPS system. It has surpassed Tinder users in numbers, and is on it's way to beating out Twitter.