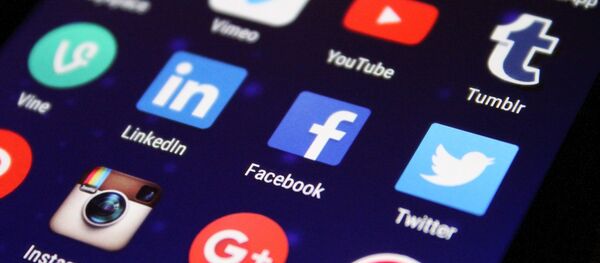 New Delhi (Sputnik) — Gaurav Tiwari was found dead in his bathroom a few days ago. His family members claim that they were going about their own affairs in the house when they heard a loud thud in the bathroom. When they broke in, they found Tiwari lying unconscious on the floor. He was taken to the hospital, where he was declared 'brought dead.'  
According to media reports, Tiwari's wife claimed that since a few days before his death, he had complained to her that an unknown dark power was trying to pull him towards it and that he was finding it very difficult to resist. His parents, though, said that Tiwari was not suffering from any kind of depression that could have led him to commit suicide.  
An inquest into the unnatural death has been initiated by the Delhi police.  The preliminary autopsy report confirms that he committed suicide but police have yet to ascertain the reason that prompted him to take the extreme step.  
How superstitious is India media otherwise prancing around as rationale. Paranormal guys death being linked to ghosts and evil spirits.

— Shankara (@Sshankara) 13 July 2016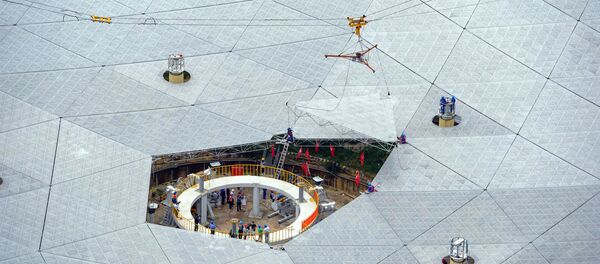 ​Surendra Kumar, a senior police official investigating the case, told Sputnik, "There was no hostile entry inside the house. When the incident took place, the parents and the wife of the deceased were the only ones present. The parents and wife are not doubting anybody, nor pointing any fingers of suspicion. These are the basic four points that have been noted during our investigations. His wife told us about the 'negative forces' but it is not possible for us to investigate in that direction. The only mark on the neck leads us to the conclusion that it is a suicide. These are the facts, all the rest is the fiction." 
The Indian Paranormal Society website says that Gaurav Tiwari, a pilot by training, had visited over 6,000 `haunted' locations and investigated hauntings, 'UFO abductions' and 'mysterious creatures.'
According to his Twitter profile, Tiwari was also a "Spiritual/Life/Relationship Counselor/Hypnotist, as well as a Paranormal/UFO Researcher."
Tiwari, along with his team of paranormal investigators, claimed they found ghosts using science. Equipment they claim to have used include digital EMF meters to detect electromagnetic fields, laser IR thermometers to gauge sudden temperature changes (spirits take energy from surroundings and this can lead to a drop or rise in immediate conditions) and EVP recorders which record disembodied voices. Tiwari also featured in a number of Indian TV shows revolving around paranormal activities.