If Norwegian women had worked as much as men for the last 40 years, the net gain would have been a staggering 2,300 billion NOK (roughly 275 billion USD), scholars at the Institute for Social Research said after having looked into the country's economic development over the past decades. Additionally, the research, commissioned by the Ministry for Children and Equality, showed that Norway's GDP would have been 3,300 billion NOK lower (roughly 390 billion USD), had not the women stepped in.
"All we did was make a simple calculation to give an illustration of the net loss, which totaled 3,300 billion Norwegian kroner, but we can hardly imagine either the Norwegian society or the Norwegian economy without women today," Kjersti Misje Østbakken of the Institute for Social Research told Norwegian national broadcaster NRK.
Furthermore, women were said to be responsible for approximately 10 percent of the economic growth in the recent years through the increased use of labor.
"What I found out was that a significant part of our economic growth can be explained by the fact that we use more labor in goods production and services, which mainly comes from the increased employment of women," Østbakken said.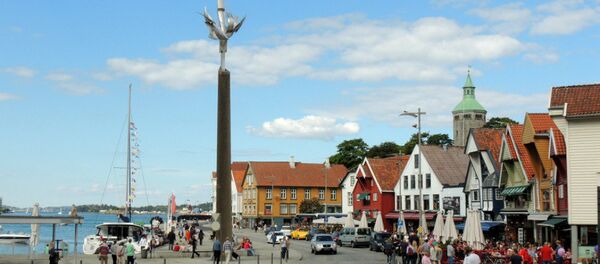 Østbakken also pointed out that women are also valuable as reserve labor; part-time jobs among the fair sex were particularly widespread.
"I think it is quite important that both politicians and the general public get it crystal clear that gender equality is important for the Norwegian economy, not to mention that it is a fundamental right," Østbakken said.
The figures in the report are believed to be based on a rather conservative estimate, since women in recent years have been more likely to pursue higher education than their male counterparts, which was not taken in to account in the study.
Nevertheless, there is still room for improvement, the study's authors claim, as some sectors of the economy, such as business and industry, remain dominated by men. Four out of five of Norway's top managers at major companies are male, NRK reported. Furthermore, 14 of Norway's 100 largest companies do not have a single woman among their leadership. Children and Equality Minister Solveig Horne was not impressed with the numbers.
"It is important that we recruit from the entire population, which is 50 percent female. There are many capable women out there who should have senior management positions. It is our duty to give them the opportunity," Horne told NRK.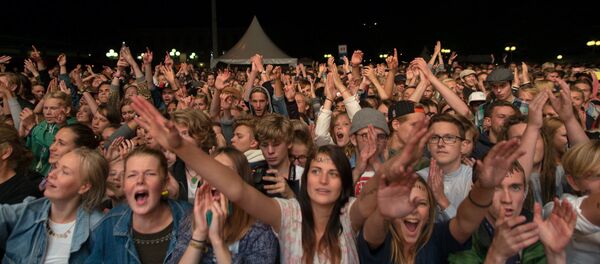 Lastly, a disparity remains between men's and women's monthly income. Men had an average monthly salary of 46,200 NOK last year (roughly 5,500 USD), compared to only 39,800 NOK for women (roughly 4.700 USD). Women's salaries therefore totaled 86.1 percent of men's income,
NRK
reported.
However, the study failed to take into account the effect of female participation in the labor force on the country's total fertility rate, which has been steadily declining for years. Newly released figures from Statistic Norway (SSB) show that in 2015 it hit a low of 1.73 children per woman. On the other hand, this is higher than the EU-28 average of 1.58 children per women, as cited by Eurostat. Despite a fertility rate that is insufficient to maintain the country's population, the number of people living in Norway has steadily grown due to immigration.