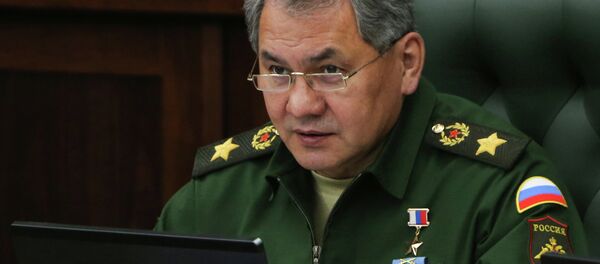 CAIRO (Sputnik) — Moscow plays a highly constructive role in bringing about a political settlement for Libya, Special Representative of the UN Secretary-General for Libya Martin Kobler told Sputnik.
"I really appreciate the constructive line of the Russian government… Russia is a very important member of the Security Council. The Security Council said Libyan political agreement is the roadmap ahead. You do not need other plans or alternatives, it is all there. And the Russian government is part of this resolution endorsing the Libyan political agreement and they are very helpful to bring the two parts of the country together again," Kobler said in an interview.
Russia has good relations with eastern Libya, he added, stressing that it is important to use the leverage Moscow has to keep eastern Libya's Torbuk-based Council of Deputies and forces under its control loyal to the political settlement with the government of National Accord.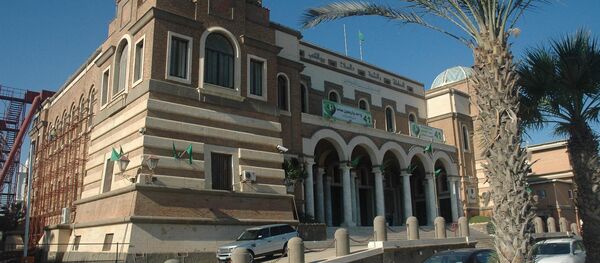 Gen. Khalifa Haftar, who heads the armed forces loyal to the Council of Deputies, visited Russia in late June, where he discussed a number of issues, including weapons deliveries, with Russia's Security Council Secretary Nikolai Patrushev and Defense Minister Sergei Shoigu.
Libya has been in a state of turmoil since 2011, when long-standing leader Muammar Gaddafi was overthrown after several months of civil war. The country was later contested by two rival governments — the internationally-recognized Council of Deputies and the Tripoli-based General National Congress.
On March 31, the long-anticipated UN-backed Government of National Accord in Libya started to perform its duties, with the conflict outcomes yet to be addressed. The government has so far failed to unite the country. The Daesh terorrist organization outlawed in many countries, including Russia, also maintains significant presence, especially in and round Gaddafi's hometown of Sirte.