"This morning six Tu-22M3 long-range bombers launched from an airfield based in Russia delivered a second concentrated attack on the newly discovered Daesh targets in areas east of Palmyra, as well as the towns of As Sukhnah, Arak and T-3 oil pumping stations in Homs province," the ministry said.  
The Russian Aerospace Forces have stepped up the intensity of internationally designated terrorist group armed formations in the vicinity of Palmyra.
Six strategic long-range bombers from Russia destroyed the jihadists' command post, a field camp, two oil processing facilities, as well as a number of fighters and equipment, the Russian Defense Ministry said Thursday. 
"The targets destroyed as a result of the strike were: a command post, a Daesh field camp, two oil processing facilities, a large number of enemy fighters and military equipment. All aircraft returned safely to their airfields after completing the task," the ministry said.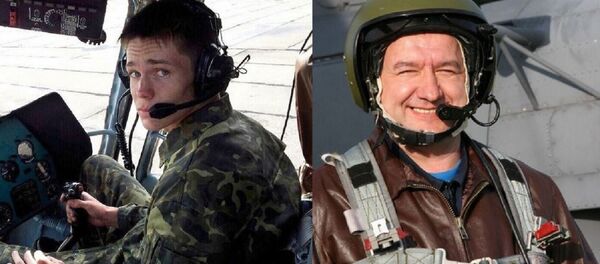 It added that US-led coalition forces performing another anti-Daesh mission were informed of the airstrike in advance. The Russian Aerospace Forces carried out over 50 strikes near Palmyra since Tuesday, July 12, the ministry said.    
Syria has been mired in civil war since 2011, with government forces loyal to President Bashar Assad fighting a number of opposition factions and extremist groups. On February 27, a US-Russia brokered ceasefire came into force in Syria.
Terrorist groups such as Daesh and the Nusra Front (both outlawed in Russia and a range of other states) are not part of the deal.