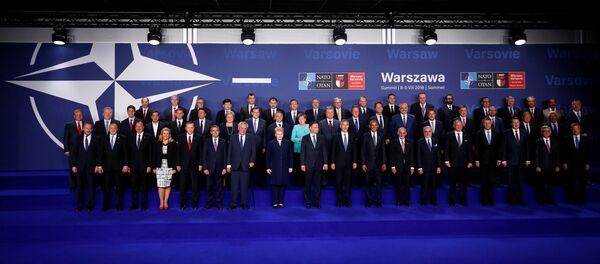 Two companies of the 231st Mountain Infantry Battalion of the German armed forces are expected to be deployed to Estonia this year, according to a statement issued by the Estonian Defense Ministry.
The troops will be stationed at Tapa Military Base, and the first unit has already arrived at the Estonian port of Paldiski.
The goal of the German mountain troops' deployment is apparently to recon the terrain in the country and to take part in military drills, which are jointly funded by Germany and Estonia.
There is only one problem – Estonia has no mountains. The highest peak in the country is a hill called Suur Munamägi, which reaches only 318 meters (1,043 feet) above sea level.
"Perhaps the officials at the NATO 'travel bureau' who sent mountain jaeger troops to study terrain in Estonia should've studied geography in school better? Maybe they confused the Baltic Region with Switzerland?" one of the local media outlets remarked.
Since 2014, NATO has been building up its military presence in Europe, especially in Eastern European countries neighboring Russia, using Moscow's alleged interference in the Ukrainian conflict as a pretext. During the last week's NATO summit in Warsaw, the alliance agreed to place four combat battalions in Poland, Lithuania, Latvia and Estonia, and further build up its conventional deterrence against Russia.