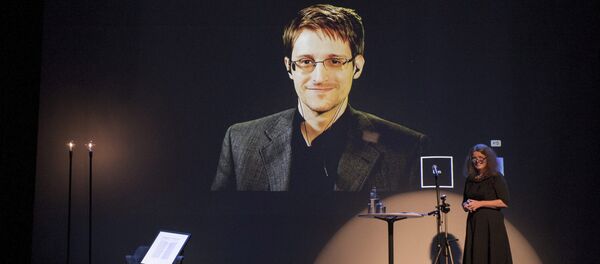 MOSCOW (Sputnik) — National Security Agency (NSA) whistleblower Edward Snowden should return to the United States and stand trial to face the charges brought against him, Central Intelligence Agency (CIA) Director John Brennan said in an interview published Thursday.
"I would only support his coming back and facing the charges that have been levied against him, and to let a court of law determine his fate," Brennan told Yahoo News, answering a question on whether he supported a pardon of Snowden.
Brennan added that he disagreed with former US Attorney General Eric Holder who had criticized Snowden but also had said that his revelations were some kind of "public service."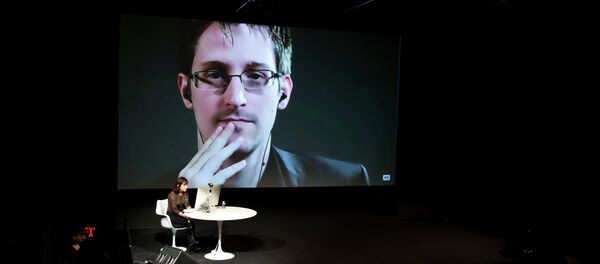 In 2013, Snowden disclosed the massive NSA surveillance operations that collected tens of millions of phone conversations of US citizens, and prompting the US Congress to pass the USA Freedom Act, which allegedly places some limits on electronic eavesdropping. In August 2014, Snowden received a three-year residence permit to live in Russia.
Snowden's revelations could cost him as much as 30 years in prison in the United States, where he is wanted on charges of espionage and theft of government property.