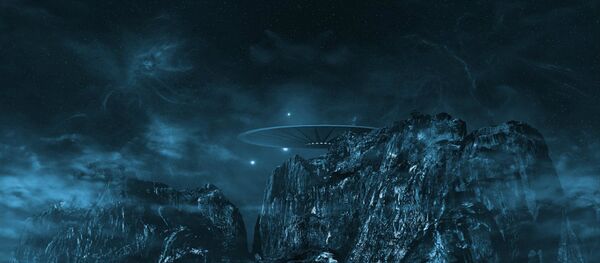 The Egyptian Museum in Cairo on Thursday showcased for the first time a collection of papyri that date back to King Khufu, who ruled ancient Egypt in the 26th century BC.
The papyri were discovered in 2013 at the Red Sea Wadi El-Jarf port, 120 km south of the town of Suez, by a Franco-Egyptian mission led by French Egyptologist Pierre Tallet and Egyptian Egyptologist Sayed Mahfouz.
​"The papyri talk about the daily life of the workers who used to work in the Wadi El-Jarf port," Egyptian Antiquities Minister Khaled El-Enany told reporters during a ceremony at the Museum, adding "they are almost the same workers who constructed the Great Giza Pyramid of King Khufu."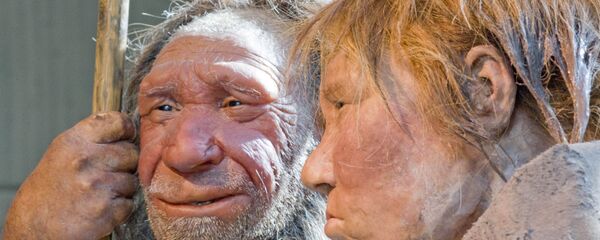 ​The earliest papyri ever found in Egypt contain a "diary by government official Merer (the beloved) with statistics and administrative details" of his work, said Mahfouz. The Merer led a team of around 40, according to the ministry. The writings tell how the port workers transported huge limestone blocks to Cairo to build the Great Pyramid, intended to be King Khufu's burial structure. This indicates the highly efficient administrative system during Khufu's reign, El-Enany noted.
"These discoveries should not be hidden in boxes. We need to attract the attention of the whole world to Egypt; that is why I decided to showcase the papyri because such relics will revive tourism in Egypt," Museum curator Sabah Abdel-Razek added.