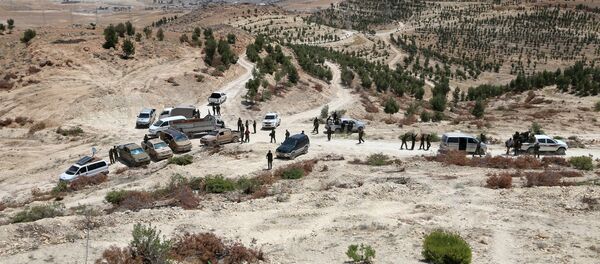 WASHINGTON (Sputnik) — In the beginning of June, Kurdish-led Syrian Democratic Forces (SDF), backed by the United States, have begun an
offensive on Manbij
to free the city from terrorists.
"The Syrian Arab Coalition, supported by Coalition strikes, maneuvered toward the center of Manbij City, denying Da'esh [Islamic State] access to critical supply routes," the release stated.
Manbij, located between Daesh's de facto capital of Raqqa and the Syrian-Turkish border, is a strategically important area for the terrorist group.