MOSCOW (Sputnik) — The coup attempt was reportedly suppressed by early Saturday, with Turkish Prime Minister Binali Yildirim stating that all coup supporters were identified and would be apprehended as the country was returning to normal life.
"What the government has to do now is of course to take all measures against responsible for the coup d'etat but always with respect of the rule of law. I hope they are now going to implement all the instruments they have, the legal instruments respecting the rule of law," Brasseur said.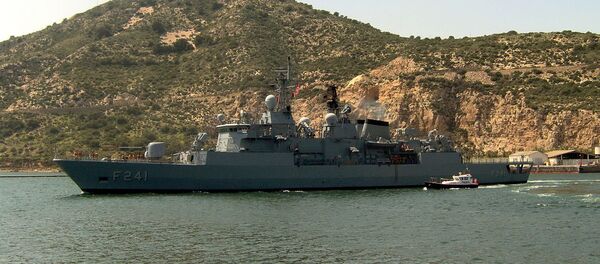 She reminded that Turkey is a member of the Council of Europe and helped develop the convention on human rights.
"So whatever the difficulties are, they have to respect the democracy, human rights and the rule of law," the lawmaker said.
The former PACE headalso stressed that the attempt of coup d'etat in Turkey must be strongly condemned as change of power in the country may only take place through democratic procedures.
"What happened in Turkey is unacceptable because you can never take control over country by force and so that has to be strongly condemned. It could be only through democracy that you can be entitled to have control of a country," Brasseur told Sputnik.
She added that "there is of course a lot to blame Mr. Erdogan for" as he curtailed some of the fundamental freedoms in the country but "he is the legitimate president."
"So we have to condemn very strongly these attempts of coup d'etat," she pointed out.
In total over 180 people were killed and 1,470 injured during the attempt to overthrow Turkish government, while nearly 3,000 people have already been detained, according to the Turkish prime minister.