Prime Minister Binali Yildirim threated to go to war with any country that would "stand by" exiled Turkish cleric Fethullah Gulen, a resident of Pennsylvania in the United States who Washington refuses to extradite citing a lack of evidence that he was behind the attempted overthrow of the Erdogan government.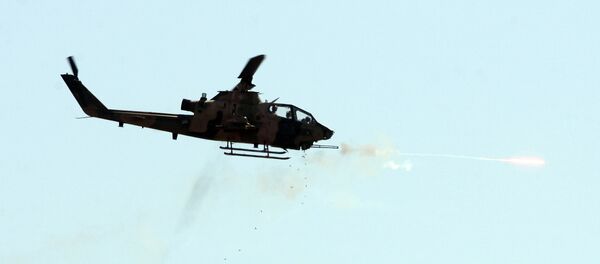 This appears to be a pointed threat against the United States with an implicit demand that Washington must extradite Gulen or face Ankara's wrath. The provocative comments came after Turkish Labor Minister Suleyman Soylu shocked the world by accusing the America of manufacturing the overthrow effort.
"The US is behind the coup attempt. A few journals that are published there [in the US] have been conducting activites for several months. For many months we have sent requests to the US concerning Fethullah Gulen. The US must extradite him," said the Labor Minister in a statement.
Secretary of State John Kerry responded by saying that Turkey has failed to provide sufficient evidence for the Obama administration to even consider their request to extradite the cleric. He also went on to condemn Ankara's provocative statements saying that remarks alleging US involvement do serious harm to relations between the two countries.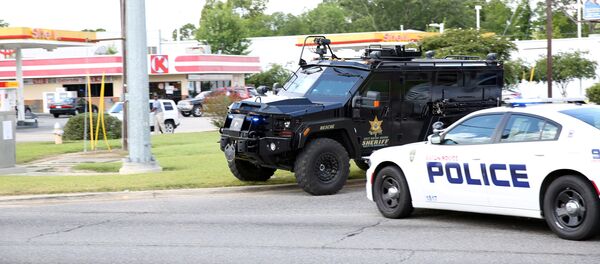 State Department spokesman John Kirby said that during a conversation on Saturday evening with Turkish Foreign Minister Mevlut Cavosoglu, the Secretary of State warned Turkey to never make such an accusation. 
"He made clear that the United States would be willing to provide assistance to Turkish authorities conducting this investigation, but the public insinuations or claims about any role by the United States in the failed coup attempt are utterly false and harmful to our bilateral relations," said Kirby.
The cleric allegedly behind the overthrow effort has also strongly condemned the coup.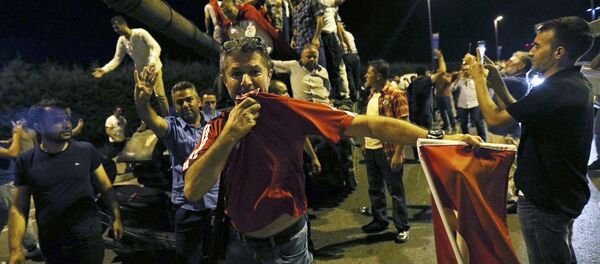 "I condemn, in the strongest terms, the attempted military coup in Turkey. Government should be won through a process of free and fair elections, not force," said Gulen to the New York Times. "As someone who suffered under multiple military coups during the past five decades, it is especially insulting to be accused of having any link to such an attempt. I categorically deny such accusations."
Gulen later questioned whether the failed coup attempt was a legitimate effort to overthrow the government or political theater at the hands of Erdogan.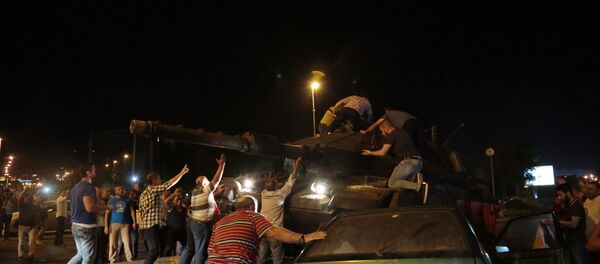 The situation for the United States is now as perilous as ever with Turkey in possession of roughly 90 US tactical nuclear weapons that are stored at the Incirlik Air Base. Turkish officials have blocked access to the air base and the commander in charge of securing those weapons was arrested on Sunday.