MOSCOW (Sputnik) – Late on Friday, Turkish authorities said that an attempted coup took place in the country.
"The number of people detained in relation to the coup attempt stands at 7,542, operations to detain the putschists continue. As many as 316 of them were arrested. The number of victims of these events stands at 208," Yildirim said at a government session.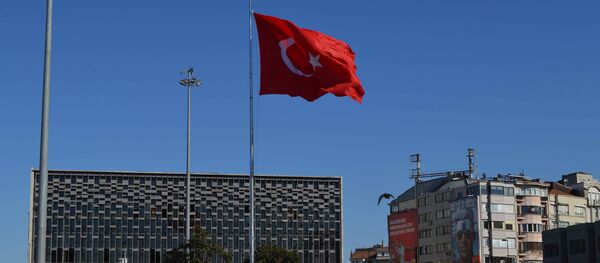 As many as 30 governors and 7,899 police officers have been dismissed in Turkey after the alleged coup attempt, the country's Interior Ministry said.
The ministry has also suspended a total of 8,777 officials in the wake of a failed coup in the country, Hurriyet Daily news reported. At least 50 high-ranking civil officials have been also removed from their posts as well.