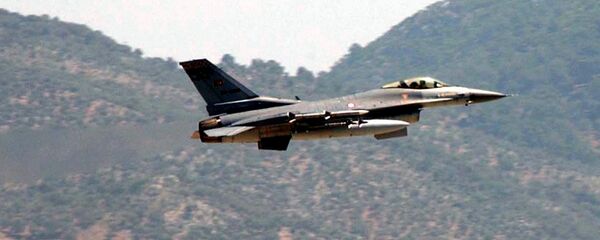 BRUSSELS (Sputnik) — EU Commissioner for European Neighborhood Policy and Enlargement Negotiations Johannes Hahn said Monday he was "very concerned" by the mass arrests of judges following the attempted coup in Turkey.
"Very much," Hahn told reporters, answering a question on whether he was concerned by the string of arrests. "It's exactly what we have feared."
"There was a statement by [EU foreign policy chief Federica] Mogherini and myself immediately after the [attempted] coup d'etat and we already stated that we expect that the follow-up of this event should be along rule of law standards, international rule of law standards, and what we see it's not really met," he added.
European Union foreign ministers will call for Turkey to comply with the rule of law amid the recent coup attempt, EU Foreign Policy Chief Federica Mogherini said Monday.
"Today, we will say together with the ministers that this obviously doesn't mean that the rule of law and the system of checks and balances in the country does not count, on the contrary, it needs to be protected for the sake of the country itself," Mogherini said arriving at a meeting of the EU Foreign Affairs Council.