MOSCOW (Sputnik) — Late on Friday, the Turkish authorities said that an attempted coup d'etat took place in the country. The coup was suppressed several hours later.
"We call for the full observance of Turkey's constitutional order and we as the European Union stress the importance of the rule of law prevailing in the country. Now we share concerns about what is happening in the country in these hours," Mogherini said.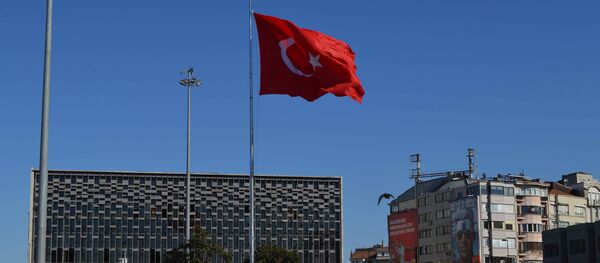 She added that Turkey should respect democracy, human rights and fundamental freedoms.
The coup attempt was suppressed in Turkey by early Saturday, with Prime Minister Binali Yildirim stating that all coup supporters were identified and would be apprehended as the country was returning to normal life. At least 208 people have been killed and at least 1,400 injured during the attempted coup, according to the country's foreign ministry.