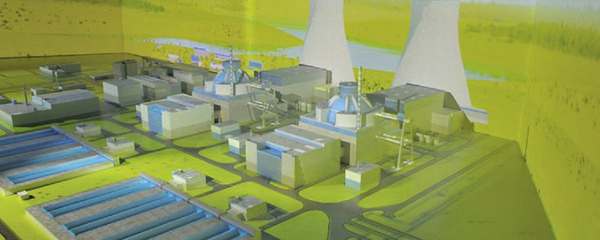 KAZAN (Russia) (Sputnik) — Joint projects, including the Turkish Stream pipeline construction, remain on the current agenda of cooperation between Moscow and Ankara, Russian Deputy Prime Minister Arkady Dvorkovich said Monday.
"These projects have not been canceled, they have good prospects," Dvorkovich told reporters.
"I believe that in regard of their economic profitability these projects remain on the agenda," he said.