Despite the United States denying all allegations of being involved in the Turkish coup, the Gulen issue keeps the relations between Washington and Ankara extremely tense.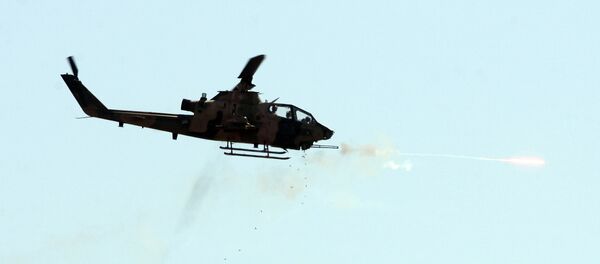 Ankara has accused Gulen, who moved to the US in 1999 after falling in disgrace with Turkish authorities, of orchestrating an attempted coup in the country.
On Saturday President Erdogan demanded Barack Obama to hand over the self-exiled cleric to Turkey in order to save bilateral cooperation between the two countries. After that Turkish Prime Minister Binali Yildirim pledged a war against any power who backs the cleric, implicitly referring to the US.
Turkish Labor Minister Suleyman Soylu went even further, claiming Washington had been preparing the coup for several months: "For many months we have sent requests to the US concerning Fethullah Gulen. The US must extradite him."
Washington rejected an extradition request as groundless, saying there's no credible proof of Gulen's alleged involment.
"The US is not going to extradite this guy and I think he probably didn't have much role in the coup," Ivan Eland, a defense analyst, outlined in an interview with RT.
Eland continued by stating that the deepening contradictions between NATO's two largest militaries will definitely adversely affect the alliance, as well as joint efforts such as the anti-Daesh military campaign.
Turkey, who has long been the key partner of Americans in the Middle East, is no longer seen as a reliable ally by Washington now. The instability that has plagued the country, caused by the policies of its own leader, the analyst added.
"NATO counts on Turkey as being an island of stability in that area but, of course, Turkey has been anything but recently with ISIS attacks, Kurdish rebellion, inflamed by Erdogan himself and, of course, you have all these refugees flowing in their tooth."
On the other hand, Turkey will likely to reconsider its relations with NATO that hasn't rushed to help the legitimate leader of one of its member countries when the attempted overthrow was underway.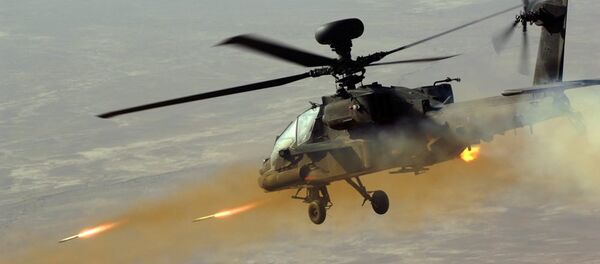 "This is very embarrassing to NATO, because it views itself as the alliance of democracies, and so when you have a coup attempt in one of the democracies, this is very embarrassing to the alliance," Eland pointed out.
Meanwhile, the first sign of the deterioration of relations between the US and Turkey could be observed on Saturday, when Ankara shut down the Incirlik airbase, occasionally used by NATO to launch its air operations.