Throughout the ongoing tensions in the South China Sea, the United States has conducted a series of provocative military patrols through the region. Claiming its actions are routine "freedom of navigation" exercises, the US Navy has sailed within the 12-mile territorial limit of Beijing's land reclamation projects. American B-52 bombers have also conducted flights over the waterway, along with other surveillance aircraft.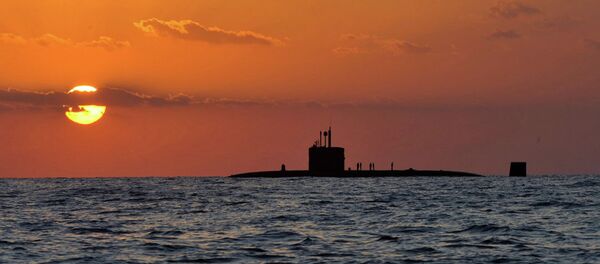 On Friday, the PLAAF sent its own warplane over the South China Sea, an H-6K long-range nuclear-capable bomber.
On Monday, PLAAF spokesperson Shen Jinke indicated that these flights will become a "regular practice" according to Xinhua news agency. By doing this, the air force hopes to "promote real combat training" in the region.
China's patrols come in the wake of the ruling by the Hague-based Court of Arbitration, which said Beijing has no legal basis for claiming historical rights to territories within the nine-dash line in the South China Sea.
The Chinese government does not recognize the ruling as valid.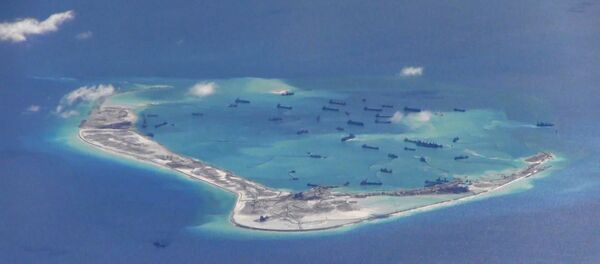 A highly-contested region through which roughly $5 trillion in international trade passes annually, most of the waterway is claimed by China, though there are overlapping claims by Taiwan, Vietnam, the Philippines, Malaysia, and Brunei.
The US and its Pacific allies have expressed opposition to China's construction of artificial islands in the South China Sea, accusing Beijing of attempting to establish an air defense zone. China maintains it has every right to build within its own territory and that the island will be used primarily for civilian purposes.
In addition to combat patrols, China is conducting a series of maritime drills in the waterway, through Thursday. Beijing has warned all civilian ships to avoid waters where the exercises are taking place.