Located 181 light years from Earth, in the Aquarius constellation, K2-72 is a red dwarf. NASA's planet-hunting Kepler satellite has found four bodies orbiting the distant star which, given their size, are likely rocky bodies similar to our own planet.
Two of these planets are likely located in K2-72's habitable zone, and could host liquid water.
"Despite their tight orbits – closer than Mercury's orbit around the sun – the possibility that life could arise on a planet around such a star cannot be ruled out," the NASA statement reads.
"The researchers achieved this extraordinary 'roundup' of exoplanets by combining data with follow-up observations by earth-based telescopes including the North Gemini telescope and the W.M. Keck Observatory in Hawaii, the Automated Planet Finder of the University of California Observatories, and the Large Binocular Telescope operated by the University of Arizona."
The exoplanets were spotted despite technical difficulties suffered by Kepler in 2014, when a reaction wheel on the spacecraft malfunctioned. This resulted in a mission requiring scientists to rely on the power of the sun to keep the spacecraft in a stable-enough orbit to perform observations.
The method unexpectedly improved Kepler's ability to observe red dwarfs, including K2-72.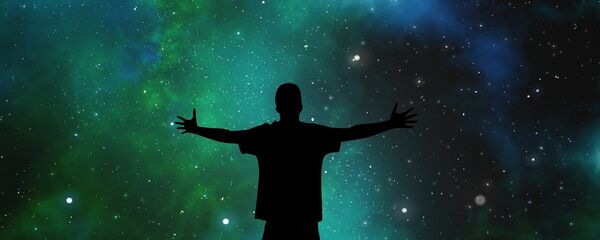 "The K2 mission allows us to increase the number of small, red stars by a factor of 20, significantly increasing the number of astronomical 'movie stars' that make the best systems for further study," Ian Crossfield, lead author of the study, said in the statement.
"This bountiful list of validated exoplanets from the K2 mission highlights the fact that the targeted examination of bright stars and nearby stars along the ecliptic is providing many interesting new planets," said project scientist Steve Howell.
"These targets allow the astronomical community ease of follow-up and characterization, providing a few gems for first study by the James Webb Space Telescope, which could perhaps tell us about the planets' atmospheres."
Even more astounding, however, is that this is only a small batch of the new planets announced on Monday. According to NASA, Kepler has found 104 extraterrestrial bodies. This is in addition to the over-2,000 exoplanets the spacecraft has uncovered throughout its lifespan.