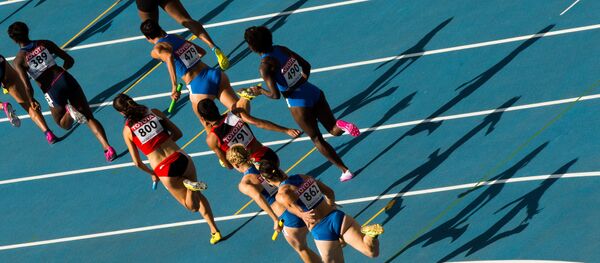 MOSCOW (Sputnik) — A single report by Canadian law professor Richard McLaren should not be considered as a sufficient basis for the total exclusion of the Russian team from the upcoming Rio Olympics, Dimitrios Panagiotopoulos, president of the International Association of Sports Law (IASL), told Sputnik on Thursday.
On Monday, an independent World Anti-Doping Agency (WADA) commission led by McLaren presented a report in which Russia was accused of having run a state-sponsored doping program.
"One single report, as the McLaren's report, should not lead to the total exclusion of the national team from the Olympics Games, but only to those who proved to have violated the rules," Panagiotopoulos said.
He added that WADA is supposed to be an independent authority, and if "they can be proven suspicions of the contrary, it will be a huge problem for modern sport."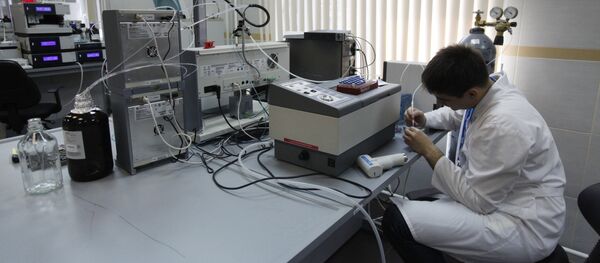 In 2015, WADA's Independent Commission issued a report accusing Russia of numerous breaches of global anti-doping regulations, which led to Russia's suspension from the International Association of Athletics Federations (IAAF).
In May, US media alleged that dozens of Russian athletes at the 2014 Winter Olympics in Sochi used performance enhancing drugs throughout the Games as part of a "state-run program." WADA launched a probe into the claims, the results of which have been reflected in McLaren's report.
Earlier on Thursday, the Court of Arbitration for Sport (CAS) ruled against the Russian appeal against the ban on Russian athletes taking part in international competitions.