ROME (Sputnik) — According to the askanews citing Italy's coastguard, four vessels participated in the rescue operation — the Grecale Italian navy ship, Britain's HMS Enterprise, the Irish navy's James Joyce patrol boat and a vessel chartered by German Non Governmental Organization Sea-Watch. The migrants were on board of five rubber boats, a barge and two small boats.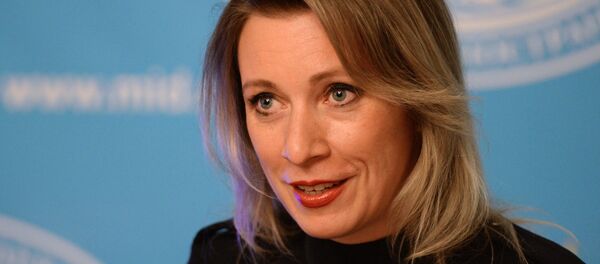 Europe has been struggling with a massive refugee crisis, with hundreds of thousands of undocumented migrants fleeing their crisis-torn countries in the Middle East and North Africa to escape violence and poverty and heading for wealthy EU states.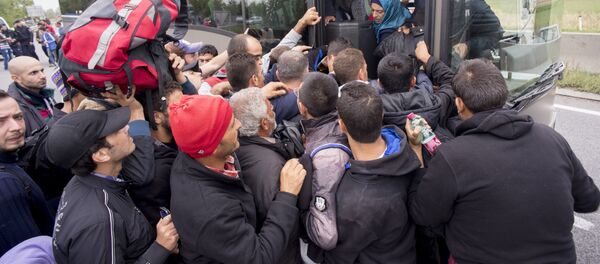 Earlier this week, EU border agency Frontex said that the
number of migrants
arriving via the Eastern Mediterranean route in June decreased by 95 percent compared with the same period of last year. According to Frontex, the sharp decline accounts for stricter border control on the Macedonian-Greek border, as well as the EU-Turkey deal reached in March to counter the massive refugee crisis.
Frontex detected over 1.83 million illegal border crossings in 2015, in contrast to some 283,000 in 2014.