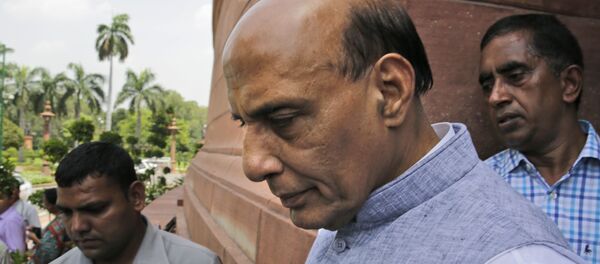 BEIRUT (Sputnik) – According to the council, the civilians became hostages and "bargaining chips" for the terrorists, the Al Maydeen broadcaster reported.
In late May, the Kurdish-led Syrian Democratic Forces (SDF) announced an offensive against Daesh, a terrorist group outlawed in Russia and the United States. One of the goals of the operation supported by the US-led coalition was set as liberating Manbij.
On June 10, the SDF command announced that it had been completely encircled. However, according to the Kurdish forces, extremists use the civilians as human shields, making it impossible to proceed with coalition airstrikes.