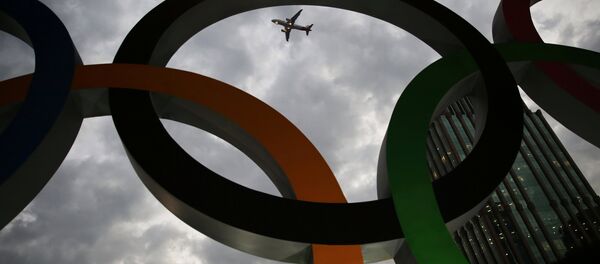 MOSCOW (Sputnik) — The planned conference comes after on Thursday, the Court of Arbitration for Sport (CAS) upheld the decision of the International Association of Athletics Federations (IAAF) to ban Russian track-and-field athletes from competitions. Darya Klishina, who trains outside of the country, is the only Russian athlete who was permitted by the IAAF to compete as a neutral participant.
The decision that is set to be announced Sunday will determine Russia's participation in this summer's Olympics.
"The IOC will not hesitate to take the toughest sanctions available against any individual or organisation implicated," IOC President Thomas Bach said, commenting on a World Anti-Doping Agency (WADA) report, alleging, among other issues, that Russian authorities were involved in doping of the country's athletes.
An independent WADA commission presented the report, based on the results of its investigation into allegations that dozens of Russian athletes used performance-enhancing drugs at the 2014 Winter Olympics, on Monday. Russia has been accused of running a state-wide doping program.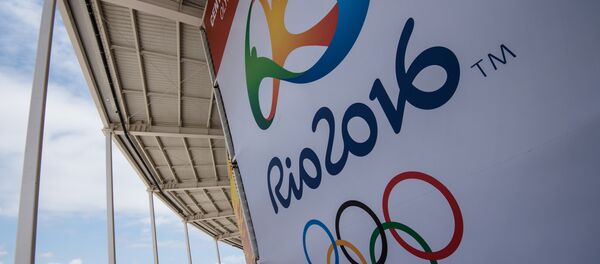 Following the release of the report, the IOC said that it would consider a collective ban for the entire Russian team, taking into consideration the CAS verdict. The IOC launched disciplinary actions related to the involvement of officials within the Russian Sports Ministry and other persons mentioned in the report "because of violations of the Olympic Charter and the World Anti-Doping Code." A Disciplinary Commission has also been established.
Kremlin spokesman Dmitry Peskov said that Moscow would be closely monitoring the situation. Peskov added that Moscow regretted the rejection of Russian athletes' appeal, as the decision applied to all country's track and field athletes, including the clean ones. According to Peskov, the Russian side would "analyze the situation in view of the decision."