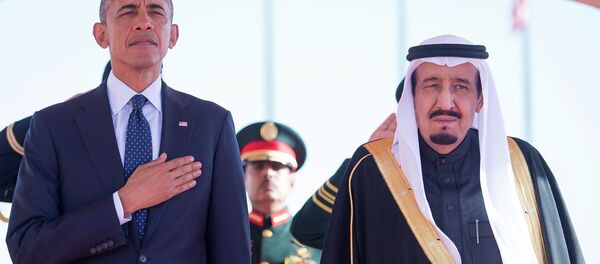 Saudi Arabia is rumored to have repeatedly courted Russia in the months after a foreign-sponsored insurgency in Syria turned into a full-blown war. Rumors circulated that in August 2013 Prince Bandar bin Sultan, the then secretary general of the National Security Council and director general of the Saudi Intelligence Agency, offered President Vladimir Putin an arms deal worth $15 billion in exchange for Moscow abandoning al-Assad.
On Friday, the oil kingdom's Foreign Minister Adel al-Jubeir told Politico that Riyadh offered Russia access to the Gulf Cooperation Council market. He also suggested that the country could receive investments exceeding those that come from China.  
"We are ready to give Russia a stake in the Middle East that will make Russia a force stronger than the Soviet Union," he added. "We disagree on Syria, not so much on the end game but how to get there."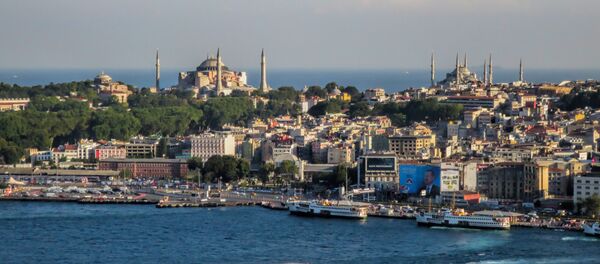 Al-Jubeir also noted that the clock was ticking, since al-Assad will not be at Syria's helm for long. "So make a deal while you can," he said. "It would be reasonable for Russia to say that's where our relations will advance our interests, not with Assad."
Yet experts doubt that Moscow would be open to making a deal with the oil kingdom that has provided financial assistance, weapons and supplies to radical groups trying to overthrow al-Assad for years.
"Firstly, much has changed since 2013," the Vzglyad newspaper asserted, referencing Russia's key role in preventing the Obama administration from launching an airstrike on Syria following the Ghouta chemical attack.
"Secondly, last fall Russia launched a military operation in Syria. Since then any discussions of 'Assad's fall' have become irrelevant. Any American, Turkish or Saudi attempts to force Russia to trade al-Assad have been met with fierce resistance," the media outlet noted.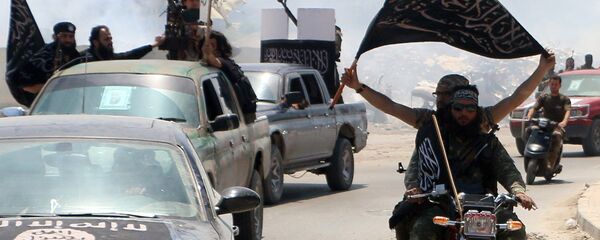 For the business daily, there is logic to this stance. Russia has been helping its traditional ally that has been struggling to contain terrorist groups in a region that was to a large extent set on fire due to the US military adventures in Afghanistan, Iraq and Libya. At the same time, Washington is trying to limit its presence in the Middle East, much to concern of its local allies.
For its part, Russia is trying to stabilize the situation and preserve Syria as a sovereign state within its current borders, the media outlet observed. Moscow is also trying to increase its influence in the region lost following the collapse of the Soviet Union. This strategy is apparently working.
"Al-Assad's adversaries have given Moscow credit for consistently helping its ally. This has come in sharp contrast to the US abandoning former Egyptian President Hosni Mubarak," Vzglyad noted. "If Russia refused to support al-Assad, it would not have reached its goals in the region. But more than that, Russia would have lost respect."
This is not to say that Moscow does not want to improve its relations with Saudi Arabia and Gulf monarchies.
"Russia aims to become a stabilizing factor for the Middle Eastern countries. It wants to foster strong long-term relations with key nations in the region, including Saudi Arabia and Iran," the newspaper asserted.
Diplomacy, not military presence lies at the core of Russia's strategy aimed at enhancing its clout in the Middle East. This is the reason why Moscow wants to focus on fostering warm relations with both Shia and Sunni countries, not drive a wedge between them.