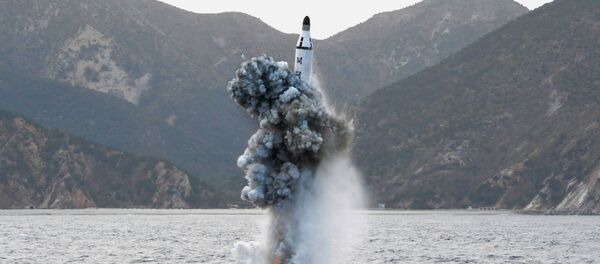 The report issued by the institute noted that if negotiations with North Korea resume, it would be essential to pinpoint the location of the country's nuclear facilities to make sure it doesn't threaten the whole world with its nuclear program.
The discreet early centrifuge research and development (R&D) facility, discovered using commercial satellite technology, is believed to be located inside an underground aircraft part factory, about 27 miles (43 km) from the nuclear complex at Yongbyon.
Pyongyang revealed the existence of a production-scale gas centrifuge plant at Yongbyon in November 2010, although it had been denying for more than a decade that it had a gas centrifuge program. But North Korean leaders insisted there were no other such facilities in the country.
"It is necessary to identify where North Korea enriches uranium and part of that is understanding where it has done it in the past," the institute's chief David Albright told Reuters.
According to Albright, information from defectors indicates there may be three production-scale centrifuge manufacturing plants operating in the country although their locations have not been confirmed.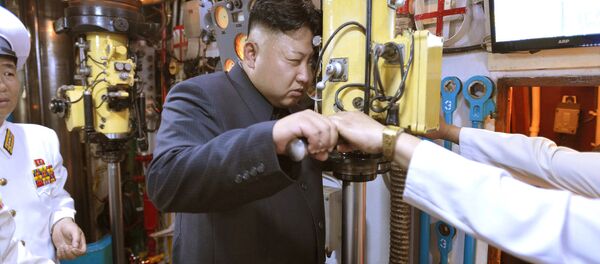 The discovered facility, disguised inside a mountain next to Panghyon Air Base, may have played a key role in development of centrifuges that refine uranium hexafluoride gas into low-enriched and highly enriched uranium. It may have held up to 300 centrifuges in its prime, but it isn't clear whether it is still functional or part of a larger complex of nuclear plants, the report says.
Tensions have escalated between North Korea on the one side and South Korea, the United States and Japan on the other side after Pyongyang carried out a hydrogen bomb test in January and a series of missile launches. The moves violated UN Security Council resolutions, prompting the United Nations to impose new sanctions on the country.