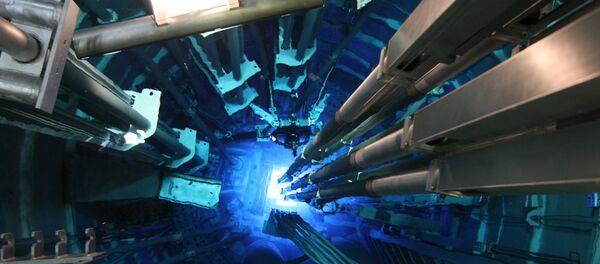 MOSCOW (Sputnik) — Last week media published a report based on Iranian secret documents claiming that major restrictions against Iranian nuclear program would be eased in 13 years. This would allow Tehran to update over 5,000 centrifuges and to obtain a nuclear bomb.
"The parts [of the document] published were confidential and were supposed to remain so… Our assumption is that it has been leaked by the (IAEA) Agency," Kamalvandi said, as quoted by Press TV, adding that Tehran will lodge a protest with IAEA.
On July 14, 2015 Iran and the P5+1 group of countries – the United States, China, France, Russia and Britain plus Germany – signed a Joint Comprehensive Plan of Action, which guaranteed the peaceful nature of Iran's nuclear program. Iran agreed to admit IAEA inspectors to locations the agency seeks to verify the absence of nuclear material and activities in exchange for sanctions relief.