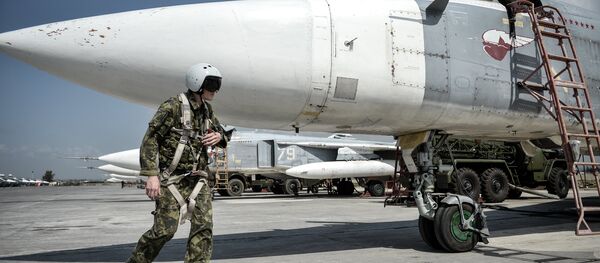 McGurk is now
on a visit
to the United Arab Emirates to discuss with the country's authorities the "cooperation and engagement to further the [US-led] coalition's campaign to ensure a lasting defeat of ISIL [Islamic State] in Iraq and Syria."
The anti-Daesh military alliance was created in 2014 and consists of 45 member-countries. Russia, who has operated outside the coalition, launched a separate military campaign last September after Daesh claimed to have down the Russian passenger Airbus A321 over Sinai Peninsula. Since then, the sides have continuously attempted to coordinate their actions in the Middle East.
Talking with Sky News Arabia on the issue, the envoy said that the US has ruled out Russia's participation in the ongoing campaign. He explained that Washington "does not trust" Moscow, as it supports Syrian government "materially and militarily" in the conflict.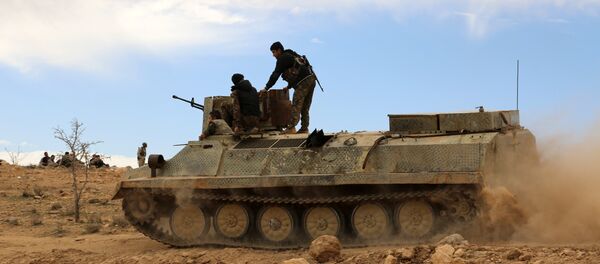 Meanwhile, Americans back so-called "moderate" rebels, armed factions that have struggled to oust the legitimate Syrian President Bashar al-Assad since the breakout of hostilities in the country in 2011.
McGurk noted that Americans do coordinate airstrikes with Moscow including on positions of the al-Nusra Front militant group, labeled as terrorist organization by a number of countries including Russia.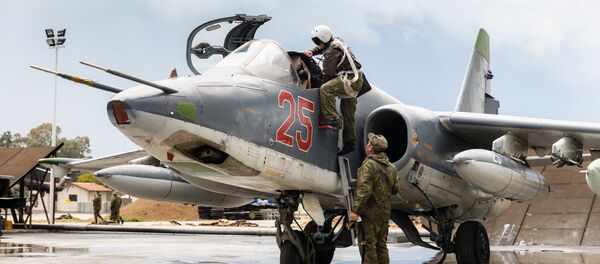 However, he went on, Russia must press the Syrian leadership to obey the ceasefire agreement that is now in effect. According to the envoy, the government forces of the country violate the truce on a regular basis.
The ceasefire was brokered by the US and Russia on February, 27, 2016. Daesh and al-Nusra Front have not agreed to observe the silence regime, routinely attacking heavily populated residential areas in the country.