Wasserman Schultz was compelled to resign after WikiLeaks published email exchanges recently that appeared to show top officials of the DNC colluding to improve Clinton's chances at securing the party nomination, and to slow the momentum of the Bernie Sanders campaign.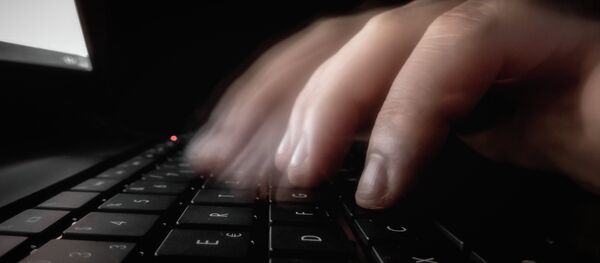 "I know that electing Hillary Clinton as our next president is critical for America's future. I look forward to serving as a surrogate for her campaign in Florida and across the country to ensure her victory," said Wasserman Schultz in a statement, "Going forward, the best way for me to accomplish those goals is to step down as Party Chair at the end of this convention."
When the 20,000-odd emails posted by WikiLeaks were made public, Sanders responded saying, "I asked and demanded Debbie Wasserman Schultz's resignation many, many months ago and I state that again. I don't think she is qualified to be the chair of the DNC. Not only for these awful emails which revealed the prejudice of the DNC, but also because we need a party that reaches out to working people and young people and I don't think her leadership style is doing that."
Radio host Sonali Kolhatkar tweeted, "WikiLeaks managed to accomplish what many have attempted and failed to do for months now."
Democratic party officials announced that the chairwoman will neither speak nor gavel in or out at the convention, but Sanders supporters and progressives have said this gesture is not sufficient. 
On Reddit, one Sanders supporter wrote, "Here's the thing. If you roll over and vote for Hillary, you'll be taken for granted in future elections. The DNC will know that, despite your protests, you will fall in line and vote for whatever corrupt corporatist candidate they choose."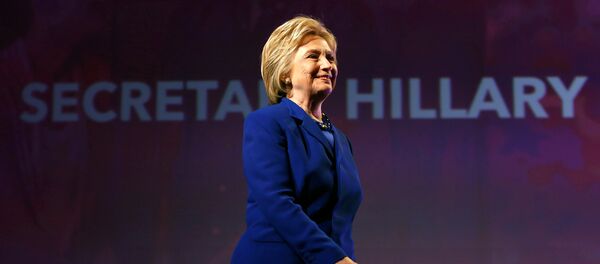 In her statement about Wasserman Schultz's resignation, Clinton said, "I want to thank my longtime friend Debbie Wasserman Schultz for her leadership of the Democratic National Committee… I am grateful to Debbie for getting the Democratic Party to this year's historic convention… There's simply no one better at taking the fight to the Republicans than Debbie–which is why I am glad that she has agreed to serve as honorary chair of my campaign's 50-state program to gain ground and elect Democrats in every part of the country… I look forward to campaigning with Debbie in Florida and helping her in her re-election bid… because as president, I will keep fighters like Debbie in Congress…"
President Barack Obama also spoke glowingly of Wasserman Schultz in a statement, making no mention of the emails or their implications.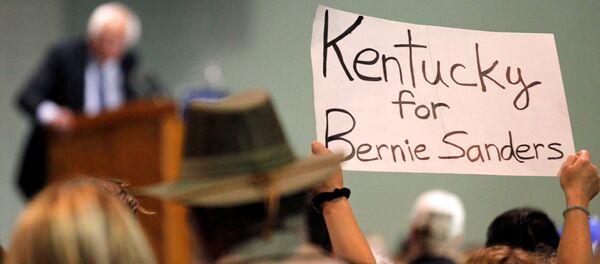 "For the last eight years, Chairwoman Debbie Wasserman Schultz has had my back," the statement reads. "This afternoon, I called her to let her know that I am grateful. Her leadership of the DNC has meant that we had someone who brought Democrats together not just for my re-election campaign, but for accomplishing the shared goals we have had for our country." 
Throughout the rest of the election, DNC vice-chair Donna Brazile will serve as interim chairwoman.