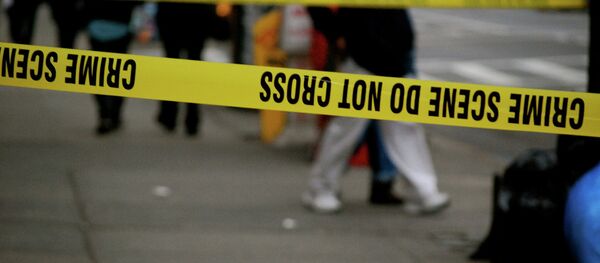 MOSCOW (Sputnik) — The minister is due to hold consultations with security authorities and inform the public about their findings at a press conference scheduled for 3 p.m. local time (13:00 GMT).
"The violence in Reutlingen and Ansbach were a new shock for me…There is a lot of pressure on the investigators, and I hope we will soon find out what motivated the attackers," Maiziere said in a statement.
A failed Syrian asylum seeker detonated a bomb late Sunday, killing himself and injuring 12 others outside an open-air music festival in Ansbach. Just hours before that, another Syrian refugee killed a female co-worker with a machete in Reutlingen near Stuttgart.