MOSCOW (Sputnik) — On Sunday, the IOC Executive Board decided to deny the request of Russian track and field athlete and World Anti-Doping Agency's (WADA) informant Julia Stepanova for a permission to take part in the 2016 Olympics, citing an advice of the IOC Ethics Commission.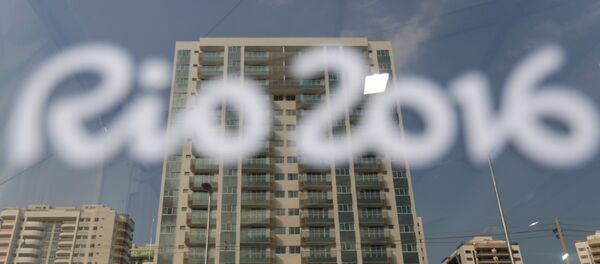 "WADA has been very vocal in supporting Yulia's desire to compete as an independent athlete. Ms. Stepanova was instrumental in courageously exposing the single biggest doping scandal of all time. WADA is very concerned by the message that this sends whistleblowers for the future," Niggli said on Sunday, as quoted by the press release issued on the agency's website.
Last week an independent WADA commission presented a report based on the results of its investigation into allegations that dozens of Russian athletes used performance-enhancing drugs at the 2014 Winter Olympics. WADA accused Russia of running a state-wide doping program and recommended to ban the team from the 2016 Olympic Games.
On Sunday, the IOC made a decision not to ban the entire Russian Olympic team from participation in the upcoming games in Rio, choosing to leave it to the individual sports federations to decide on athletes' participation. The IOC also banned all Russian athletes with doping record from the games.