Uttarakhand, in northern India, lies along the border with China and Nepal. New Delhi claims that, on July 19, Beijing violated the Indian border, both on land and in the air.
According to Asia Times, Indian officials said that Chinese People's Liberation Army (PLA) troops stationed themselves in a demilitarized zone known as Barahoti, and a Zhiba-series attack helicopter entered Indian airspace for up to five minutes.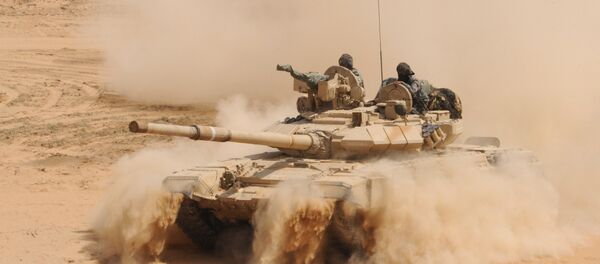 Uttarakhand Chief Minister Harish Rawat described the incident as "something to worry about."
Barahoti has been a disputed stretch of land since 1958, but neither China nor India has previously placed armed personnel in the region.
These new allegations come amid escalating tensions between New Delhi and Beijing. Earlier this month, India deployed nearly 100 tanks to the Ladakh region, also along the Chinese border. In response, Beijing warned of potential economic consequences.
"…A great number of Chinese firms, including smartphone manufacturer Xiaomi and PC computer maker Lenovo, have turned their eyes toward India," said China's Global Times in an editorial.
"However, it is puzzling that while deploying tanks near China's border, India still strives to woo Chinese investment."
India also expelled three journalists working for China's Xinhua News Agency.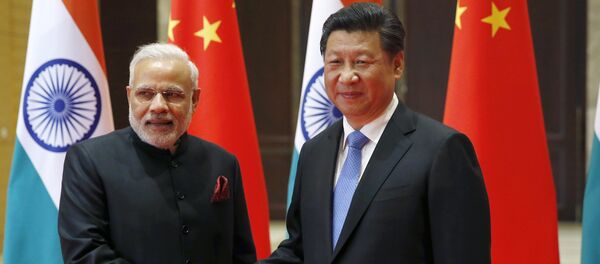 "The three journalists have overstayed their visa and subsequently they had received several visa extensions," an official told The Hindu newspaper.
"So we asked them to go back as it is no longer possible to give them visa extensions."
Beijing accused New Delhi of banning the reporters because of its opposition to China's inclusion the Nuclear Suppliers Group (NSG).
"If New Delhi is really taking revenge due to the NSG membership issue, there will be serious consequences," China's Global Times reported.
"The act has sent negative messages and media communications between China and India will inevitably be negatively impacted. India has a suspicious mind."