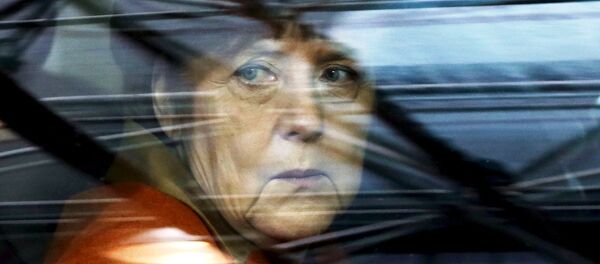 MOSCOW (Sputnik)
–
German Chancellor Angela Merkel announced on Thursday an increase in the number of security forces in Germany and across Europe after a string of Islamist attacks in the region.
"We have already considerably increased the number of security jobs across Germany but also in the [European] Union," Merkel said at the annual press conference.
The chancellor said this was part of the ongoing effort to prevent terror attacks in Europe, alongside with the creation of an anti-terror center inside European police Europol.
She added that German Interior Minister Thomas de Maiziere was asked to carry out a deep analysis of the situation and come up with more security proposals. "The federal interior minister will make proposals together with his regional colleagues," she said.