The initiative aims at preventing the use of the cryptocurrency to finance terrorism and other criminal activities. Bitcoins are untraceable by nature, and those who prefer to leave no trail have increasingly resorted to the virtual currency.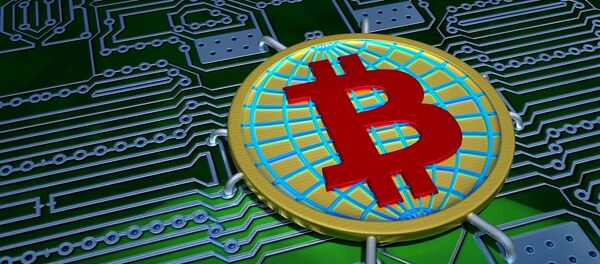 Citing repeated incidents of the use of "ransomware," a malicious software that encrypts files on a computer, EC authorities note that hackers can demand payment in bitcoins to unlock a victim's hardware and data. This kind of computer "virus" has damaged not only a significant amount of individual users, but also the networks and data of companies and governments.
The EC initiative proposes that a central database of all bitcoin users be created and subjected to the Fourth Money Laundering Directive (4AMLD). If the initiative gains enough support, the cryptocurrency will be recognized as actual money, something that financial organizations have, up to now, refused to do.
It remains unclear whether the initiative would be effective, as it could simply drive bitcoin transactions outside of European jurisdiction, a common practice among internet users.