MOSCOW (Sputnik) — A maternity hospital in Syria's northwestern province of Idlib was partially destroyed in a Friday airstrike, media reported citing a charity organization.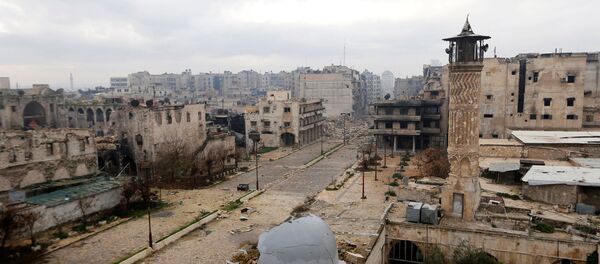 The BBC broadcaster reported citing Save the Children charity that part of the hospital had been destroyed after the bombing, however it was still unclear, who had conducted the airstrike.
According to the media outlet, there are casualties among both staff and patients, but its number is still unclear.
Syria has been in a state of civil war since 2011, with the government forces fighting several opposition factions and militant organizations. The crisis has caused a humanitarian disaster making millions of people flee their country and become refugees.