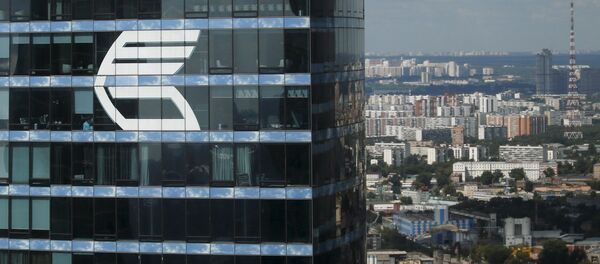 MOSCOW (Sputnik)
–
Russia and Iran agreed to develop a five-year strategic cooperation agreement and an energy sector working group, the co-chair of the Russia-Iran Joint Economic Commission and Iranian Communications Minister, Mahmoud Vaezi, said Friday.
"We conducted a useful review of the agreements that were reached earlier at the level of leaders and previous intergovernmental meetings. We agreed to prepare a strategic cooperation plan for five years," Vaezi told reporters.
He added that the parties planned to sign 13 new agreements and "move toward developing free trade."
"It was agreed that the director of the Central Bank of Iran will visit Russia. Also, we agreed to establish a working group on energy and construction at the negotiations," Vaezi said.