The disputed Indian-occupied territories of Kashmir and Jammu have erupted into a scene of violence and chaos resulting in the deaths of at least 47 people and over 5,000 injuries after protests first broke out on July 9, the day after prominent Islamic leader Burhan Wani was killed in a gun battle with Indian forces inciting sectarian anger.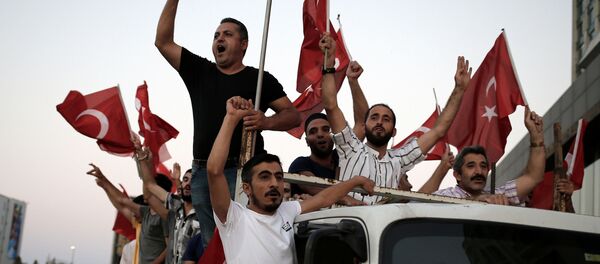 Residents of the majority Muslim territory blame Indian armed forces for committing atrocities during street protests using pellet guns that marred and disfigured many demonstrators.
"We encourage all sides to make efforts to find a peaceful solution to this," US State Department Spokesperson John Kirby told reporters. "We have obviously seen reports of the clashes between protesters and Indian forces in Kashmir. And we're, of course, concerned by the violence, as you might expect we would be."
While the US State Department urges calm and a de-escalation of tensions many fear that India and Pakistan are on a crash course for a renewal of bloody clashes over the territory with even residents of Kashmir considering their ties to India a historic mistake brought about by negligent British map makers.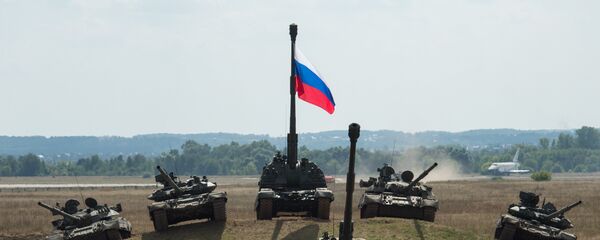 The history of India's control over the territory dates back to the bloody partition of the subcontinent in 1947 that left over one million dead when British viceroy Lord Mountbatten tried to orchestrate an exodus of Muslims and Hindus into specifically designated areas – Hindus and Sikhs would inhabit India while Muslims would inhabit the new country of Pakistan.
The territories were not cleanly drawn at the time, however, with Pakistan split into East Pakistan (now Bangladesh) and West Pakistan – one country divided by over 1,000 miles of India's territory. Among the most questionable territorial splits was the granting of Kashmir and Jammu to India even though the area is dominated by Islam with 2/3 of its inhabitants adhering to the faith both at the time and in the present.
Pakistani Prime Minister Nawaz Sharif has aspirations to correct what he considers a historical wronging of the Muslim faith having called on the people of Kashmir to rise up and demonstrate with Pakistan's flags only intensifying clashes with Indian authorities.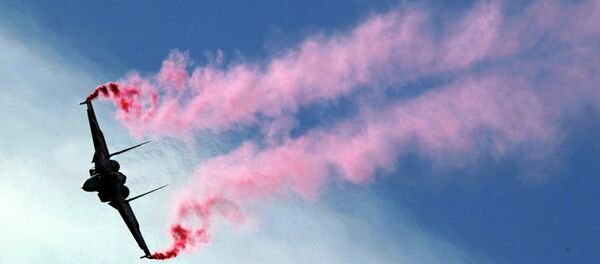 Indian Home Minister Rajnath Singh places the blame solely at the feet of Nawaz Sharif saying "Pakistan has been playing an irresponsible role, it should not claim to be the protector of Muslims," before the Rajya Sabha (upper house of parliament)
"Whatever is happening is completely Pakistan-sponsored. The name is Pakistan, but all its actions are napaak," he said using a Hindi term meaning "piss."
Although India was contemplated as a primarily Hindu nation, a belief espoused by the ruling Bhartiya Janata Party (BJP) of Prime Minister Narendra Modi, the country maintains a substantial Muslim minority of 138,188,240 people or roughly 13.4% of India's total population.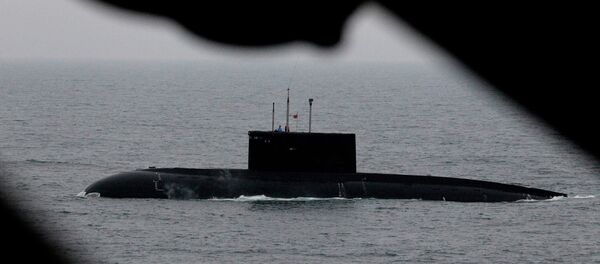 Data released in 2011 by the regional government of Jammu and Kashmir stated that since 1990, 43,460 people have been killed in fighting between India and Pakistan over the territory including 21,323 militants, 13,226 civilians killed by militants, 3,642 civilians killed by security forces, and 5,369 policemen killed by militants.
Tensions between India and Pakistan are particularly worrisome for international observers who note that both governments possess roughly 120 nuclear warheads each making the potential for war over Kashmir and Jammu the leading world danger for the outbreak of nuclear warfare.