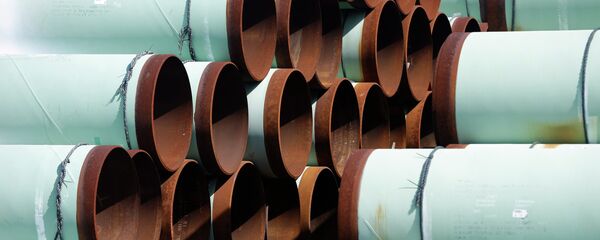 MOSCOW (Sputnik) — Russian President Vladimir Putin is coming to Slovenia on Saturday for talks with its leader that are expected to bring the two nations closer together.
"The Russian-Slovenian summit will be devoted to key issues of bilateral cooperation on trade, economy, investment, culture and humanitarian partnership," the Kremlin's statement read.
President Putin and his Slovenian counterpart, Borut Pahor, also intend to "exchange opinions on urgent global and regional problems."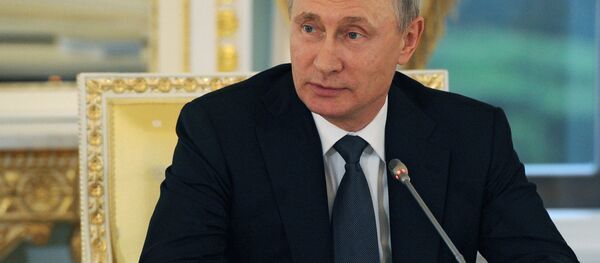 Putin's visit to the small Alpine country is timed to the centennial of a small Russian Orthodox chapel located in a high mountain pass across the Julian Alps in Slovenia's northwest.
The presidents will take part in a memorial ceremony to pay tribute to hundreds of Russian prisoners of war who died while building the Vrsic pass for the Austro-Hungarian military in 1916.
They will also attend the opening of a memorial in Ljubljana honoring Russian and Soviet soldiers who lost their lives fighting in what is now Slovenian territory during the two world wars.
This will be Putin's third trip to a European Union country this year. Putin is going on an invitation of his Slovenian counterpart, in a sign of strengthening ties with Slovenia despite Russia's overall frosty relations with the 28-nation bloc.