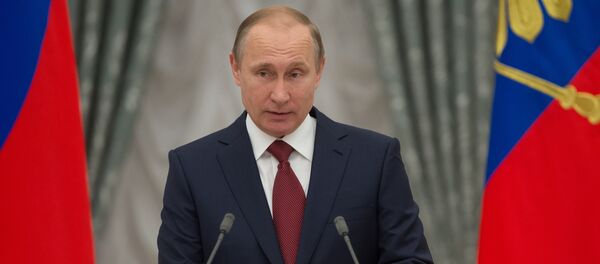 "This is somebody's sick sense of humor. It's a cruel joke. They obviously want to make him look like some kind of ogre," said Karen Bernal, a Bernie Sanders delegate from California.
The sole piece of Bernie Sanders memorabilia for sale at the Democratic National Convention presents the insurgent progressive candidate's face distorted to look like a rat harkening back to anti-Semitic imagery employed during the reign of Nazi Germany.
Bernie Sanders supporters who saw the T-shirt reportedly responded with profanity with many believing that the DNC and Hillary's campaign sought to portray Clinton's Democratic Primary opponent in as unflattering a way as they possibly could – whether or not the imagery was rooted in anti-Semitism.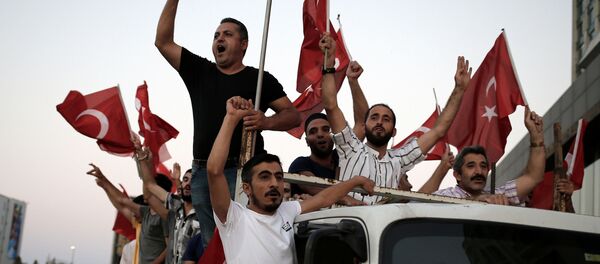 "It just shows you the lack of respect that they have for Bernie, especially when there are so many cool Bernie shirts," said Bill Lackenmacher, another California delegate.
"Everybody keeps asking if we're going to boo on the convention floor. Well, after that shirt, no question," said an emboldened Karen Bernal.
The SandersForPresident sub-Reddit exploded in response to the image with the top comment stating "This is the only image of Bernie Sanders in official DNC merchandise at the Convention. It is a racist Jewish caricature like seen in Nazi Germany portraying Jews as rats," said u/afterpoop.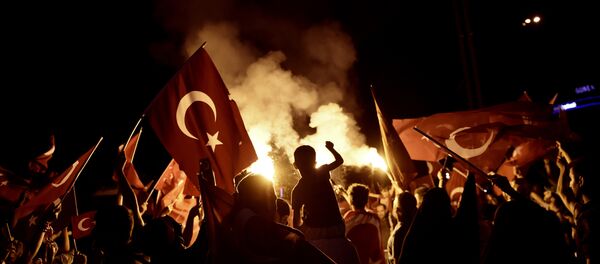 Another user, theth1rdchild explained that "Out of all the things we've seen this election cycle, this disgusts me the most. You can make the argument that the person's style just looks odd, but you can't make the argument that no one realized this was similar to those rat propaganda."
The user went on to say that this wasn't "subtle Nazi propaganda" but rather "they either maxed out the big nose and dark hair and fatness or they completely turned them into a rat, maybe with a human face and a long nose."