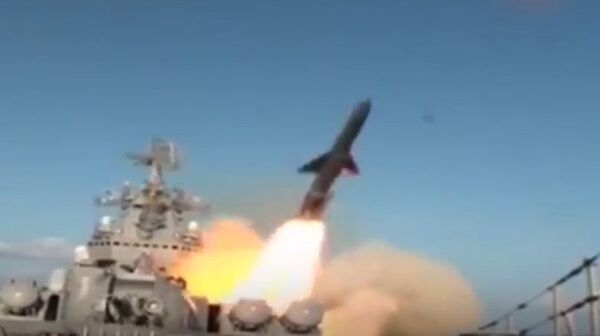 MOSCOW (Sputnik) — According to Vitko, the Admiral Grigorovich, the lead warship of its class, arrived at the navy base in Sevastopol in 2016.
"The Admiral Essen ship which has already passed tests is scheduled to arrive in fall, after participating in parade on the Russian Navy day it will leave the Baltic Fleet for the Black Sea Fleet. By the end of the year the project's third Admiral Makarov ship is expected to arrive in Sevastopol," Vitko said.
A total of six Project 11356 frigates were planned to be delivered to the Black Sea Fleet by 2020, however construction of three warships was suspended after Ukraine's refusal to supply gas turbines.