MOSCOW (Sputnik) — The delegation, headed by former French Minister of Transport and current member of the French parliament Foreign Affairs Committee Thierry Mariani, had a three-day visit to Crimea last week. The lawmakers visited such cities as Simferopol, Sevastopol and Yalta.
"The general impression that I have after this trip to Crimea is very positive. It is a region where you meet people who are proud of the choices they have made two years ago. One gets the feeling that a historic error has been corrected once Crimea reunited with Russia," Terrot, who is a member of the French party The Republicans, said.
He added that the delegation met with Tatar population and visited a synagogue during the visit, which aimed to examine the situation with local minorities, prisoners and persons that have become missing during the conflict in Ukraine.
"The picture we saw in Crimea is far from what the western media tries to build," Terrot said.
It was not the first visit by a delegation led by Mariani to Russia's Crimea. In July 2015, a group of 10 French lawmakers visited the peninsula for the first time despite domestic and European criticism. The Western countries have not recognized the legitimacy of Crimea's 2014 vote to join Russia and introduced several rounds of sanctions on Moscow over what they consider an "annexation."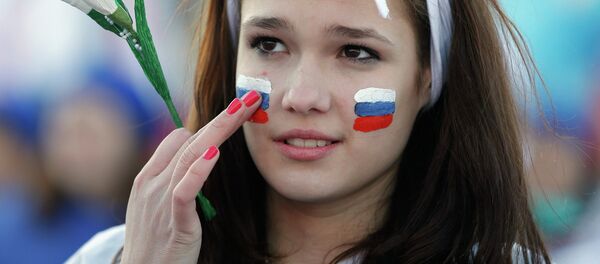 In June, the French Senate passed, by an overwhelming majority, a non-binding resolution calling on the government to ease the sanctions against Russia. In late April, Mariani initiated a similar resolution that was passed by the lower house of the French parliament.
Russia's historical southern region of Crimea rejoined Russia after a 2014 referendum. Almost 97 percent of the region's population voted for reunification in a referendum. Sevastopol, which has a federal city status, supported the move by 95.6 percent of votes.