Beijing has made no secret about its frustrations with the ruling of the Hague-based Court of Arbitration's decision that China has no legal basis for territorial claims within the South China Sea's nine-dash line. In the wake of the ruling, Chinese admiral Sun Jianguo warned of "disaster" for continued US military patrols through the region.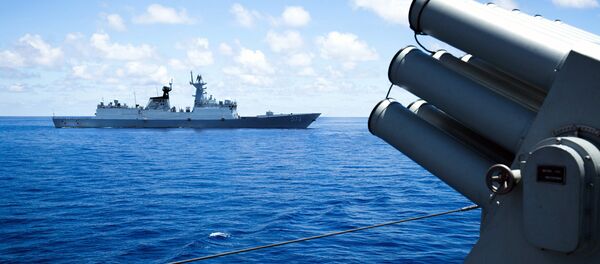 According to officials speaking on condition of anonymity, many in the Chinese military had pushed for an even more hardened stance, a position at odds with the diplomatic tone taken by Beijing's leadership.
"We should go in and give them a bloody nose…" one official said, referring to the presence of the US and its allies in the South China Sea.
"The People's Liberation Army is ready."
A separate source with ties to Chinese leadership described the PLA as combative.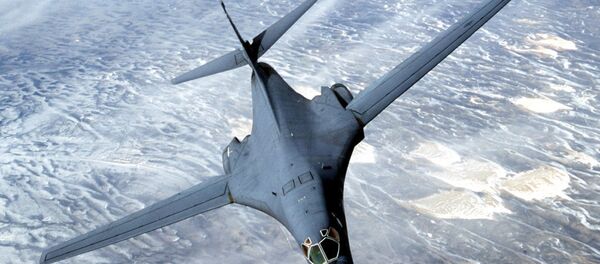 "The United States will do what it has to do. We will do what we have to do," he said. "The entire military side has been hardened. It was a huge loss of face."
Defense experts have also noted the current mood.
"The Chinese military will step up and fight hard and China will never submit to any country on matters of sovereignty," Liang Fang of the US National Defense University wrote on his blog.
"We must make preparations for a long-term fight and take this as a turning point in our South China Sea military strategy," Li Jinming of the South China Sea Institute at China's Xiamen University wrote for the academic journal Southeast Asian Studies.
While the situation has remained calm, there has been a building sense that conflict could be on the horizon. Earlier this month, the People's Liberation Army Air Force (PLAAF) launched combat patrols over the waterway. This was a response to similar patrols conducted by the Pentagon.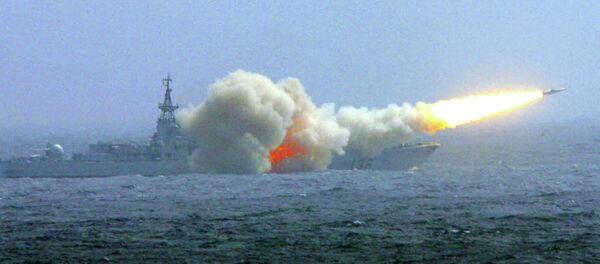 Over the weekend, the state-run Global Times published an editorial calling for war between Beijing and Canberra if Australia continues to meddle in the region.
"China must take revenge and let [Australia] know it's wrong," the editorial said. "Australia's power means nothing compared to the security of China. If Australia steps into the South China Sea waters, it will be an ideal target for China to warn and strike."
A highly disputed waterway through which roughly $5 trillion in international trade passes annually, most of the South China Sea is claimed by China, though there are overlapping claims by Brunei, Taiwan, the Philippines, Vietnam, and Malaysia.
The US and its Pacific allies have expressed opposition to China's construction of a series of artificial islands, claiming Beijing is attempting to establish an air defense zone. China maintains it has every right to build within its own territory and that the islands will be used primarily for humanitarian purposes.