The United States' nuclear triad relies on intercontinental ballistic missiles, submarines, and strategic bombers. The US Air Force, however, is concerned that its aging air-launched cruise missiles are unfit for modern conflict.

On Friday, the Air Force released a statement that calls on defense contracting firms to submit bids to design and build a new nuclear missile known as the Long-Range Standoff Weapon (LRSO).
"The LRSO weapon system will be a cost-effective force multiplier for B-52, B-2, and B-21 aircraft to credibly deter adversaries and assures US allies of our deterrent capabilities," the statement said.
"LRSO is a critical element of the United States' nuclear deterrence strategy," Maj. Gen. Scott Jansson, commander of the Air Force Nuclear Weapons Center and Air Force program executive officer for strategic systems, told Defense One.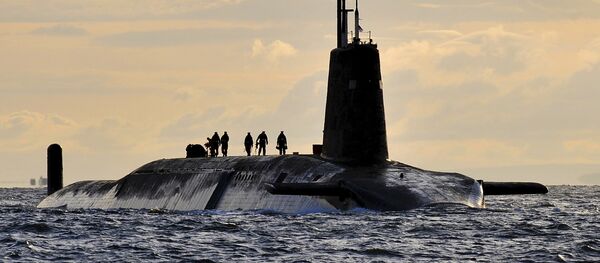 "Releasing this solicitation is a critical step toward affordably recapitalizing the aging air leg of the nuclear triad."
While the Pentagon is adamant about the need for the weapon, a number of Congressional lawmakers have fought against the plan. Ten Democratic senators have urged the Obama Administration to cancel the LRSO program, arguing that in addition to promoting world peace, it would also save American taxpayers $20 billion.
"Nuclear war poses the gravest risk to American national security," the senators wrote in a statement.
During a Congressional hearing last month, US Strategic Command chief Adm. Cecil Haney rebuffed these concerns.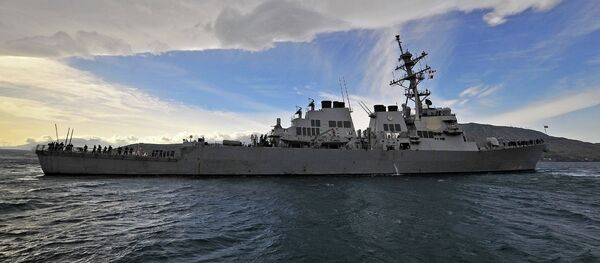 "The improvements in the anti-access and aerial denial that the enemy now possesses make a long-range standoff capability [essential]," he said. "The current ALCM [air-launched cruise missile] has aged out. It is increasingly difficult to keep it reliable…damn near impossible to keep it survivable in the future."
The Air Force says it will choose two contractors by the end of 2017 to design the LRSO. From there, the two companies will "complete a preliminary design with demonstrated reliability and manufacturability, which will be followed by a competitive down-select to a single contractor."
Friday's announcement also calls on contractors to bid on its "Ground-Based Strategic Deterrent," a program aimed at replacing the Pentagon's aging intercontinental ballistic missile arsenal.
"The new GBSD weapon system will meet existing national requirements, while having the adaptability and flexibility to affordably address changing technology and threat environments through 2075."