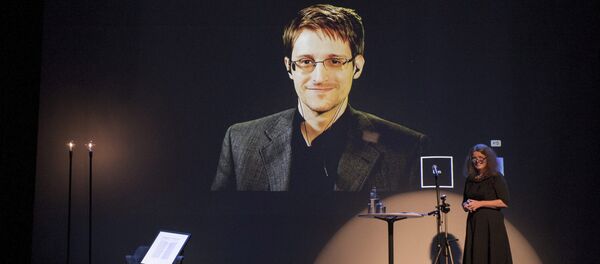 WASHINGTON (Sputnik) — The United States has the provisions to impose penalties on the culprit behind the hacking of the Democratic National Committee emails, but there is not yet sufficient evidence to blame a particular country, US President Barack Obama said on Tuesday.
"We have provisions in place, where if we see evidence of a malicious attack by a state actor, we can impose potentially certain proportional penalties. But that requires us to really be able to pin down and know what we are talking about," Obama said during a press conference.
Obama responded to the question of whether Russia was to blame for the DNC hack by saying, "I don't want to get ahead of the legal evidence and facts."
If Russia were found to be the culprit in the hack, it would not fundamentally alter the US-Russian relationship, Obama said.
"I don't think that it wildly swings what is a tough, difficult relationship that we have with Russia right now," Obama said of the possibility of Russian sponsorship of the DNC hack.
Obama added that "if in fact Russia engaged in this activity, it is just one on a long list of issues that me and [Russian President Vladimir] Putin talk about, and that I've got a real problem with."