MOSCOW (Sputnik) — The freshly appointed prime minister was asked to form a national unity government, ShemsFM radio station reported, citing a presidential statement.
On Saturday, a majority of lawmakers in the Tunisian parliament passed a vote of no confidence in then Prime Minister Habib Essid, which followed his unwillingness to form a new unity government and push for economic reforms in the North African country.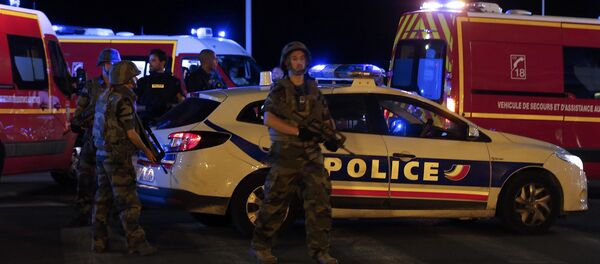 In August, the 89-year-old Tunisian president called for a national unity government that would help overcome political disputes in the coalition of four parties and respond to economic challenges and security problems in the country.
Essid, who took up the post less than two years ago, faced severe criticism for the slow progress in the implementation of the package of financial reforms, which are supposed to boost economic growth and job creation.