WASHINGTON (Sputnik) — The US Department of Justice determined that an initial delivery of documents by the Turkish authorities was not a formal extradition request.
"Subsequently, we received more documents. We're looking through them, and I think they [Justice Department personnel] are trying to figure out whether this is the full request," Toner told reporters.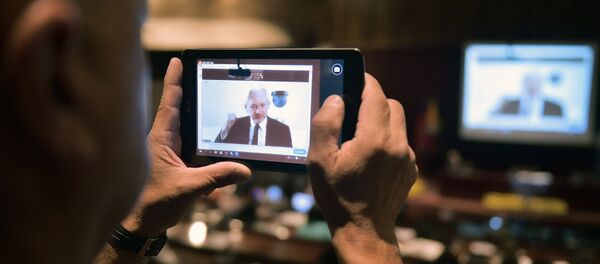 On Tuesday, Turkish Justice Minister Bekir Bozdag said Ankara had submitted a second extradition request.
Toner said he was aware of the claim but explained that the Justice Department is still trying to evaluate if the documents can be considered a formal extradition request.
Gulen, who has lived in the US state of Pennsylvania since 1999, has denied allegations that he orchestrated the July 15 coup attempt in Turkey.
More than 13,000 people have been arrested in the crackdown following the coup attempt, and thousands of professors, police officers, military personnel and judges have been fired from their positions.