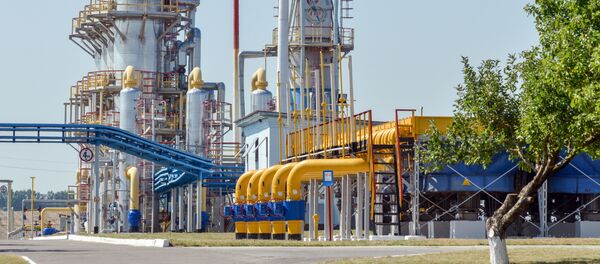 KIEV (Sputnik) — Ukrainian oil and gas company Naftogaz expects a Stockholm-based arbitration court to announce a verdict on its transit dispute with Russian energy giant Gazprom within the first half of 2017, one of the company's top executives said Thursday.
"A decision by the arbitration court is expected within the first half of next year, while a decision on the gas delivery contract is expected sooner, by the end of the first quarter,"  Naftogaz Business Development Director Yuriy Vitrenko said in an interview with Hromadske.tv.
In June 2014, Gazprom switched Ukraine to a prepayment system for gas supplies over its massive gas debt. The same month, Naftogaz appealed to the Arbitration Court in Stockholm, seeking a retroactive revision of its 2009-19 natural gas transit contract with Russia.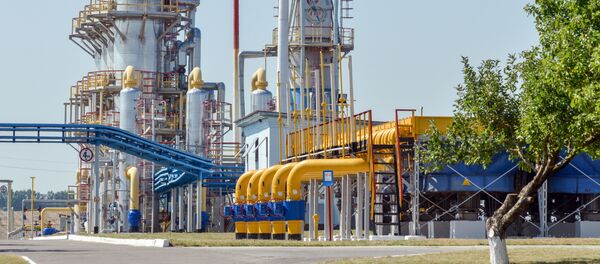 In November 2015, Ukraine stopped buying gas from Russia over the gas price dispute, turning to European suppliers of transit gas.
Naftogaz's total claims to Gazprom stand at $26.6 billion, according to the Ukrainian's company latest data.
In June, Naftogaz sent a proposal to Gazprom to sign an addendum to the existing contract that would allow the Russian company to resume gas deliveries to Ukraine.