Turkish President Recep Tayyip Erdogan told Hurriyet news that he did not believe that the July 15 coup attempt was the final act in the effort to overthrow his government and vowed to take further steps against the Fethullahist Terror Organization (FETO) who he blamed first and foremost for the attempted government overthrow despite saying recently that Fethullah Gulen was but a "pawn" for a superior power while his government laid blame directly at the feet of the US military and American intelligence.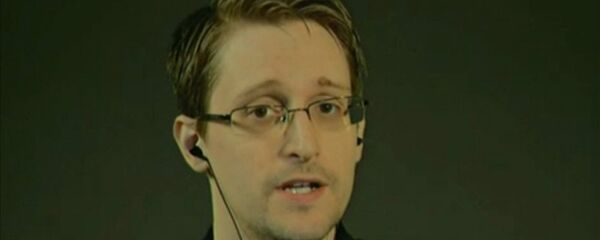 "The superior mind is playing ruthlessly," said Erdogan during a press conference at the Huber Mansion in Istanbul. "I do not believe this thing [coup attempt] is over. We will not be come by languor."
The Turkish President also downplayed the notion that his life was in peril during the failed coup attempt when a fighter jet controlled by coup plotters followed over his plane within striking distance before having to be grounded for refueling. Instead, Erdogan suggests that the F-16 fighter jets did not have bombs to strike his plane.
The president credited the media and the people of Turkey in standing up against the coup plotters on the night of the failed government overthrow and said that the final straw that broke the back of the attempted coup was when the Turkish government dropped 12 bombs on the Akinci Air Base in Ankara which was used as a headquarters by the anti-government forces.
In the wake of the failed coup, the Turkish government has arrested over 15,000 individuals and has fired nearly 100,000 individuals from all sectors of government including education professionals, judges, and run-of-the-mill bureaucrats for allegedly conspiring with the Fethullahist Terror Organization. Erdogan has hinted that he would like to bring back the death penalty and impose this highest punishment on those who are currently detained saying "why should I keep them."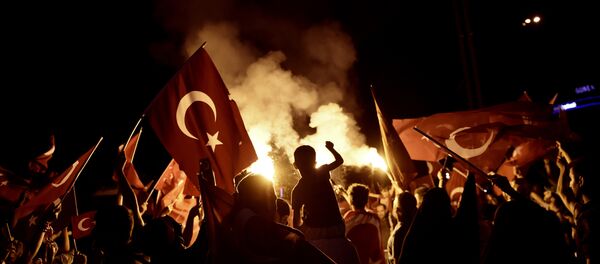 The Turkish government's post-coup decorum has led to a major rift between Ankara and the West with officials from the Erdogan government repeatedly accusing top US generals of participating in the coup or siding with its plotters while the country's prosecutors and media have made a public relations punching bag out of the CIA and FBI who these mediums purport trained Gulenists. 
Brussells has also chilled tremendously to Ankara's demands that the Turkish people receive visa-free travel and that Turkey be fast-tracked to EU ascension based on the post-coup crackdown, but have not written off the Erdogan regime out of a realization that they need Ankara to help them resolve the growing migrant crisis within Europe.