The website was founded in 2003 as a meta-search engine, and did not host torrents of its own, but linked to other sites that did, including Pirate Bay. The site also featured a takedown procedure, which allowed copyright holders to have links removed. Still, the anti-piracy lobby has attacked the website, with both the RIAA and MPAA consistently reporting them to the US government.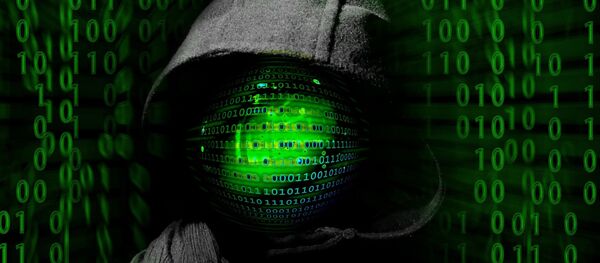 "Founded a few weeks before The Pirate Bay, Torrentz was one of the oldest torrent sites still around. When Torrentz first came online the site was hosting torrent files, but it swiftly reinvented itself as a meta-search engine, the biggest of its kind,"
Torrent Freak
reported.
Without warning, Torrentz disabled its search feature on Friday, just weeks after the founder of the world's biggest piracy site, KickassTorrents, was arrested by US authorities in Poland and had his site shut down. It is unknown whether the two sites closures are related.
"Torrentz was a free, fast and powerful meta-search engine combining results from dozens of search engines," new text reads on the main page.
While the defunct site can still be accessed, Google Chrome users are now receiving an error stating that the site's security certificate has expired and that it should not be accessed.